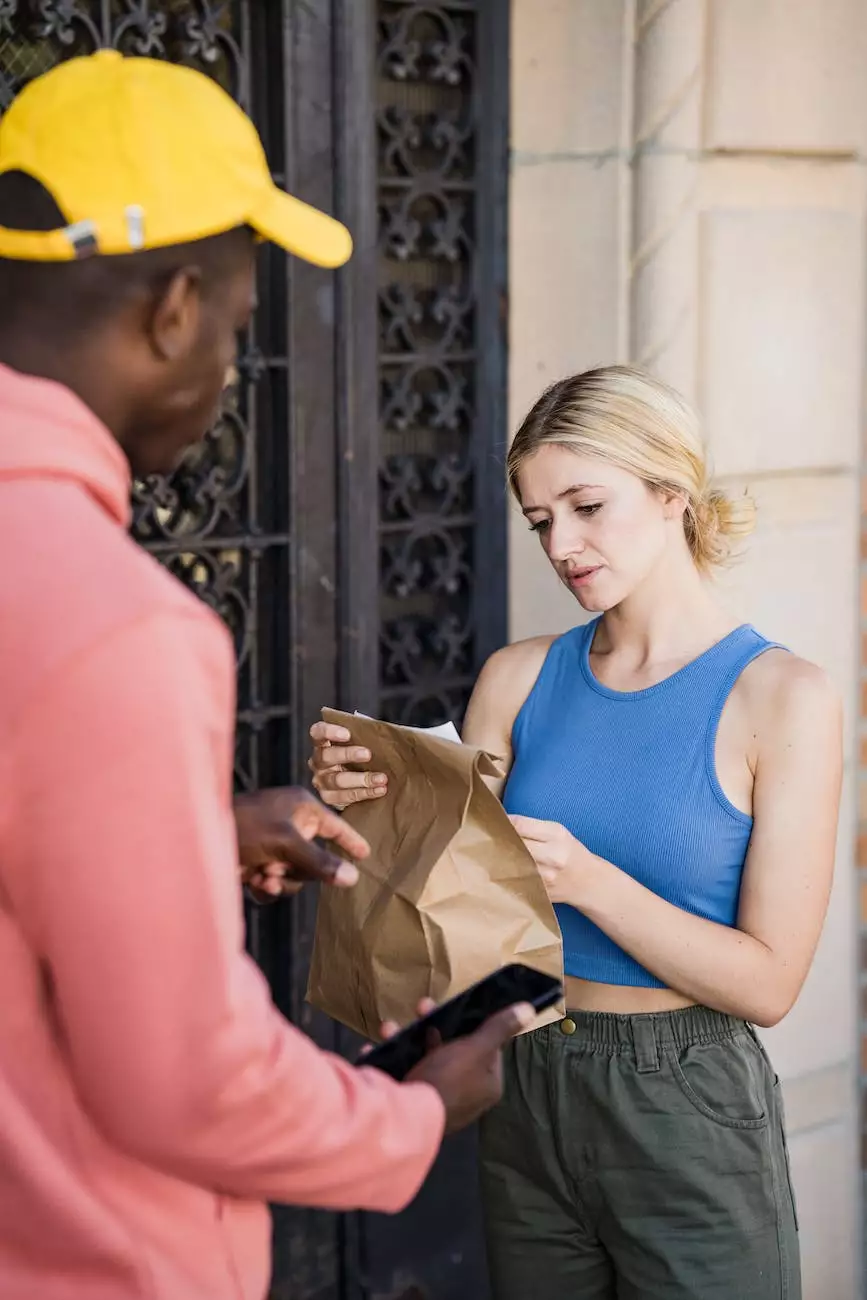 On The List OTL - Seattle's Premier Seat-Filling Service
Your Gateway to Unforgettable Entertainment
Welcome to On The List OTL, the leading seat-filling service in Seattle dedicated to providing you with unforgettable experiences in the world of arts and entertainment. We are passionate about connecting audiences with incredible shows and events at discounted prices. By becoming an On The List member, you gain access to a vibrant community where you can fill seats, make memories, and indulge in the best that Seattle has to offer.
What is Seat Filling?
Seat filling is a unique concept that benefits event organizers, performers, and audiences alike. When a show or event has unsold seats, these empty seats go to waste. This is where seat fillers step in. Seat fillers are individuals who occupy these vacant seats, creating a lively and engaged atmosphere while supporting the arts. As a seat filler, you have the opportunity to enjoy world-class performances, celebrity-studded award shows, captivating theater productions, and so much more, all at a fraction of the regular price.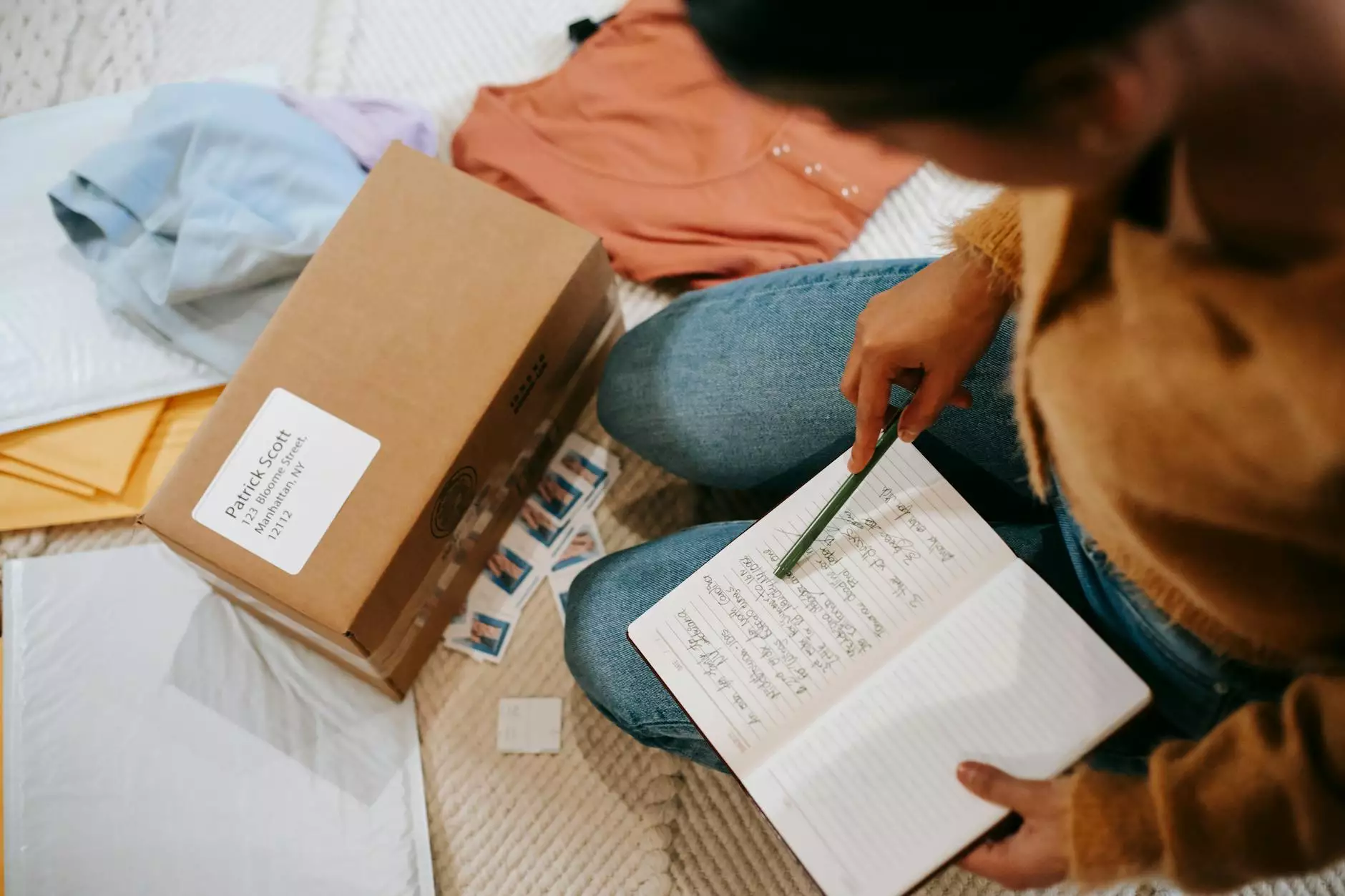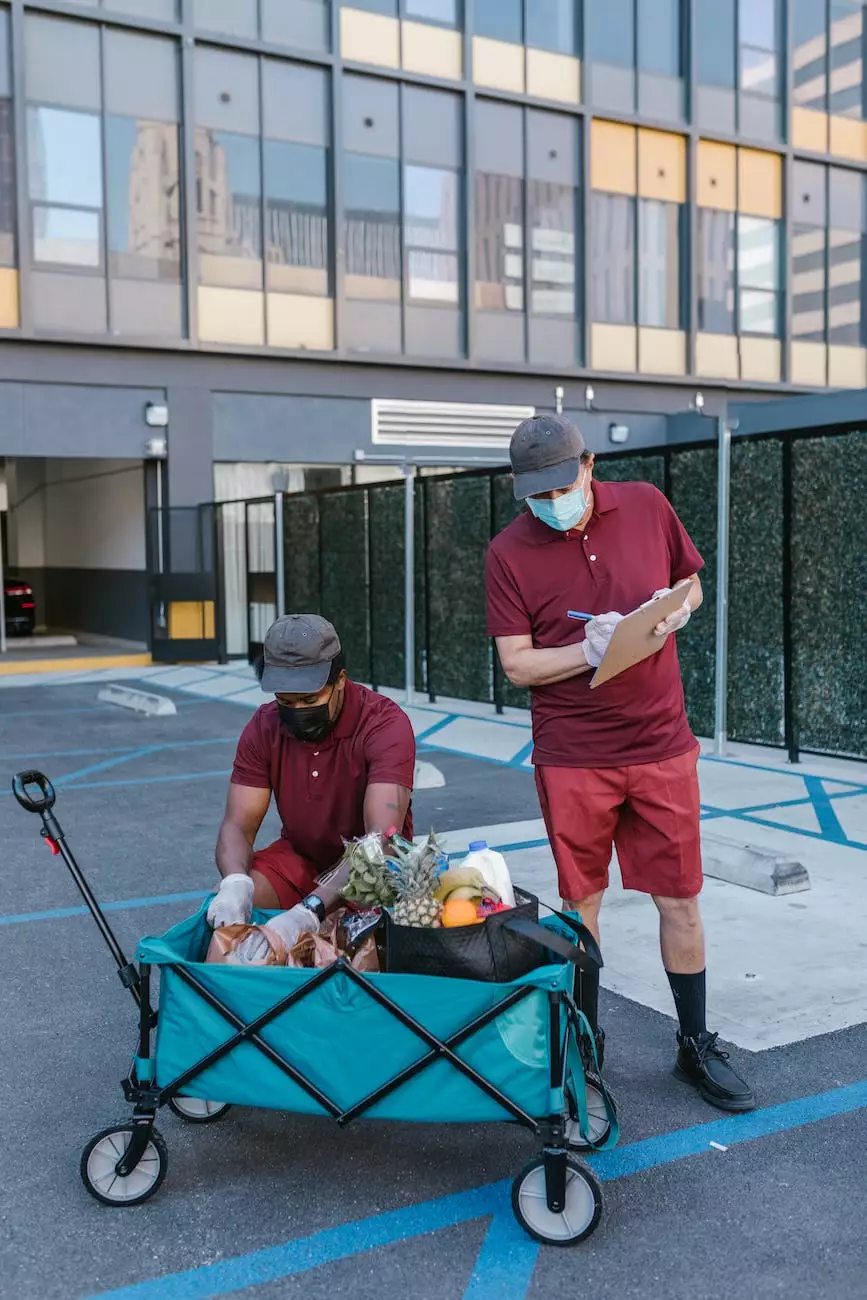 Join Our Community as a Seat Filler
Becoming an On The List member is your ticket to becoming part of a passionate community of seat fillers. Our dedicated team works tirelessly to secure seats at a variety of events just for you. Whether you're a die-hard theater fan, a music lover, a comedy enthusiast, or someone who enjoys the thrill of award shows, we have something for everyone.
Benefits of Being an On The List Member
As an On The List member, you enjoy a range of benefits that make your entertainment experience even more enjoyable:
Access to Exclusive Events: Gain access to highly sought-after events that may be sold out or difficult to obtain tickets for.
Discounted Tickets: Enjoy discounted ticket prices, allowing you to watch top-notch performances while staying within your budget.
Flexibility: Select events that suit your schedule and interests. We offer a diverse range of shows and entertainment options.
Creating Lasting Memories: Share unforgettable moments with friends and loved ones, creating lasting memories and experiences you'll cherish for years to come.
Networking Opportunities: Connect with like-minded individuals who share your passion for arts and entertainment. Meet fellow seat fillers and expand your network.
How On The List Works
Joining On The List is simple and hassle-free:
Sign Up: Visit our website and sign up to become a member. We'll ask for some basic details and preferences to ensure we can provide you with personalized recommendations.
Discover and Reserve: Browse the events available to our members and choose the ones that catch your interest. Reserve your seats within our easy-to-use platform.
Attend the Event: On the day of the event, arrive at the venue and present your membership details to gain entry. Be there on time and enjoy the show!
Our Commitment to Quality
At On The List OTL, we prioritize your satisfaction and strive to deliver the highest quality experiences. We carefully curate our selection of events, ensuring that every seat filler has an incredible time. From Broadway shows to stand-up comedy gigs, from symphony orchestra performances to red carpet award shows, we go above and beyond to offer you a diverse array of entertainment options.
Why Choose On The List OTL?
With numerous seat-filling services available, you might wonder why On The List OTL stands out from the competition:
Extensive Network: We have built strong connections within the arts and entertainment industry, granting our members access to a wide range of events, big and small.
Exceptional Customer Service: Our dedicated team is always here to assist you. From event recommendations to resolving any issues, we take pride in providing exceptional customer support.
User-Friendly Platform: Our website offers an intuitive and easy-to-navigate interface. Finding and reserving your desired events is a breeze.
Nationwide Reach: Want to enjoy seat filling experiences beyond Seattle? On The List OTL offers services in various cities, including Dallas, Phoenix, Los Angeles, and San Diego.
Unbeatable Value: We believe in making arts and entertainment accessible to all. By offering discounted tickets, we strive to ensure that cost doesn't hinder you from experiencing the magic of live performances.
Join On The List OTL Today and Discover a World of Entertainment
Ready to embark on an exciting journey filled with outstanding shows and unforgettable events? Join On The List OTL today and become a member of our passionate community. Fill seats, create memories, and make the most of your love for arts and entertainment. Don't miss another incredible performance; be On The List!
Keywords: otl seattle, seat fillers dallas, seat fillers and more, fillaseat phoenix, seatfillers and more, fillaseat los angeles, seat fillers at award shows, seat filler jobs, seat filler events, seatfiller jobs, seat fillers jobs, audience seat fillers, fillaseat san diego, seatfiller shows
Sports Tickets
Commonwealth Stadium Seating Chart
Nov 4, 2020
Discover the comprehensive seating chart for Commonwealth Stadium, your go-to resource for Arts & Entertainment - Performing Arts in Seattle. Explore the best seating options for an unforgettable experience.
Continue reading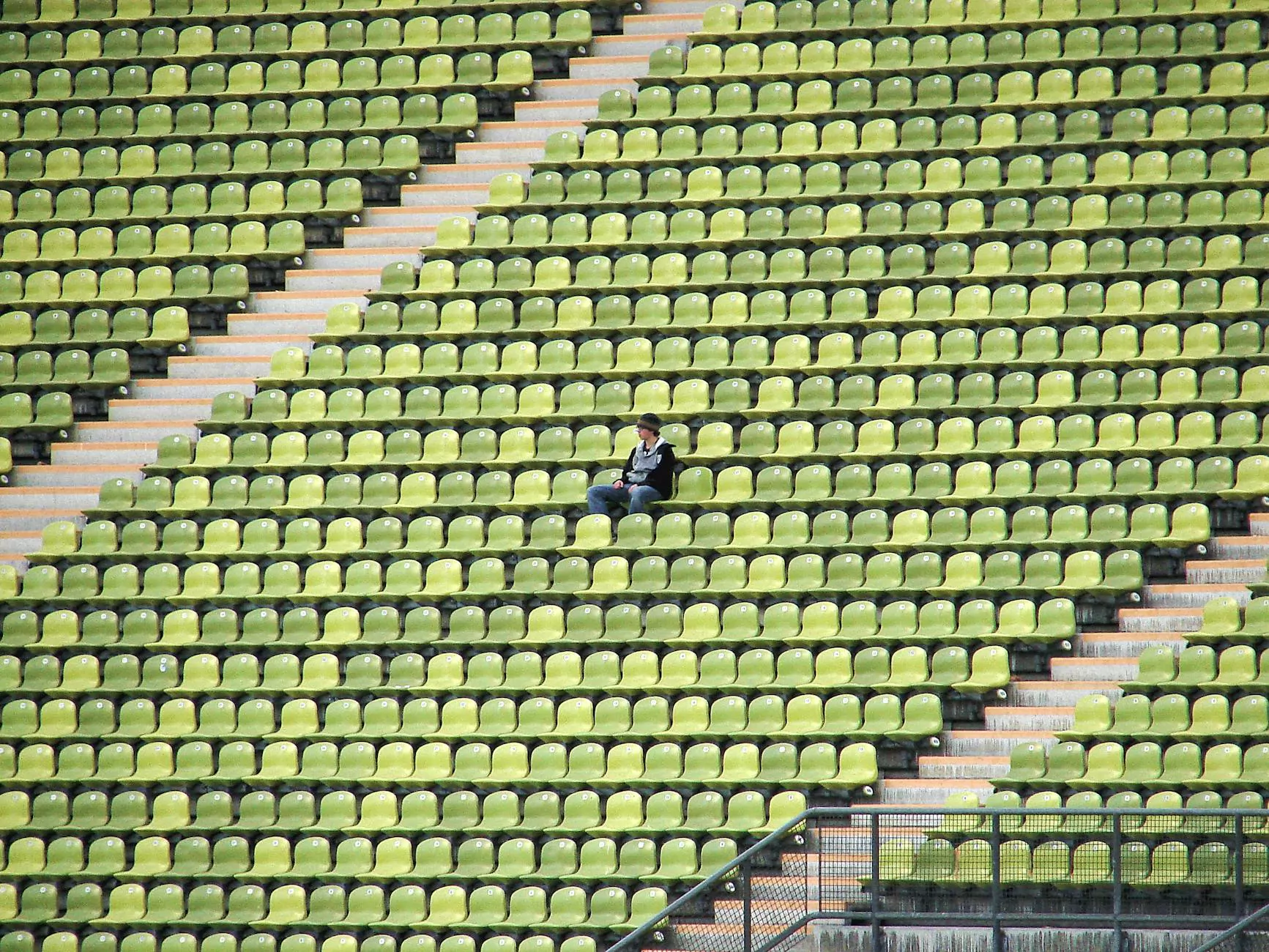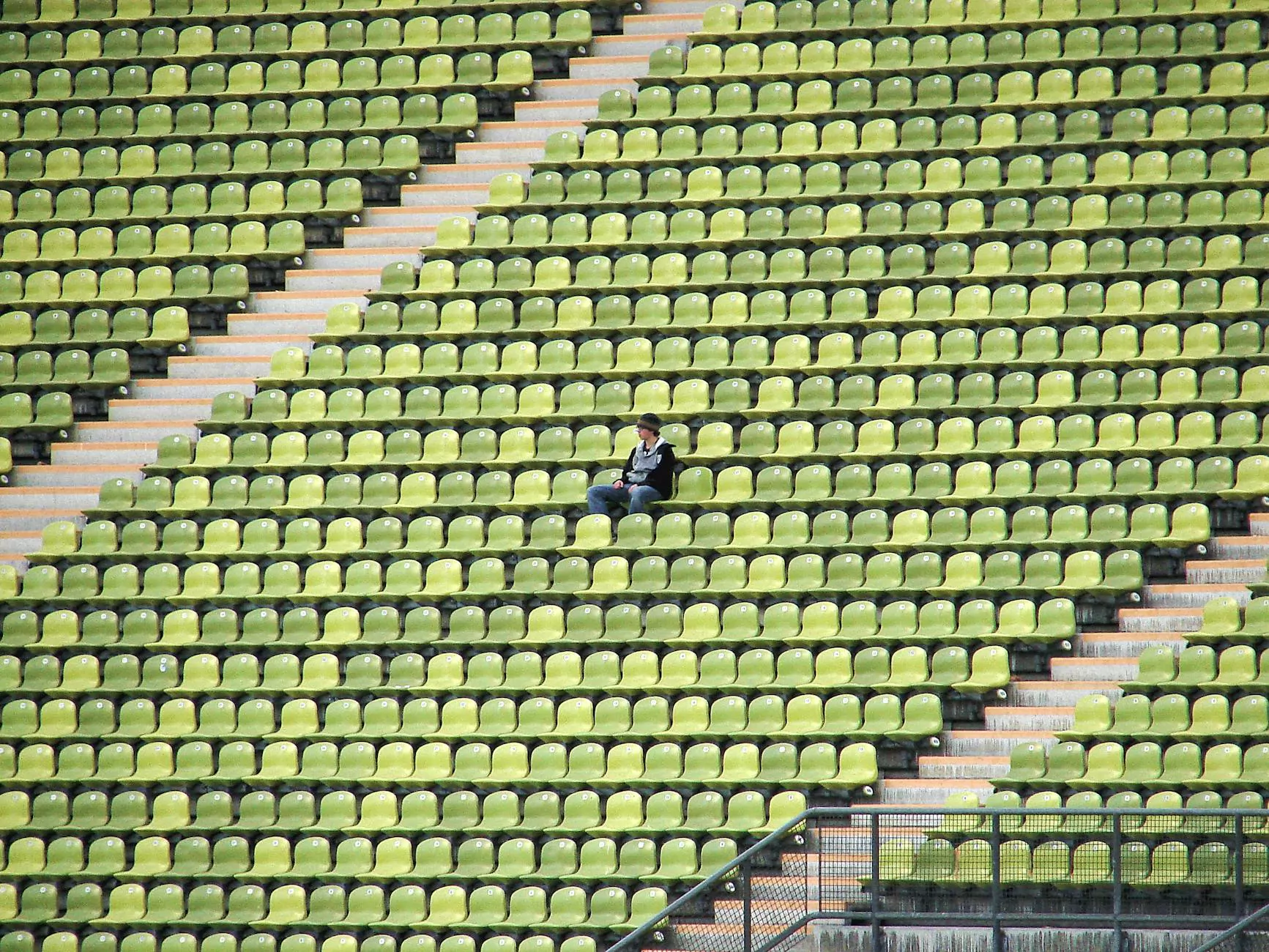 Sports Tickets
Scotiabank Saddledome Seating Chart
Nov 10, 2020
Find the best seating options at the Scotiabank Saddledome for your next event. Get detailed information about seats, sections, and ticket prices at On The List OTL.
Continue reading