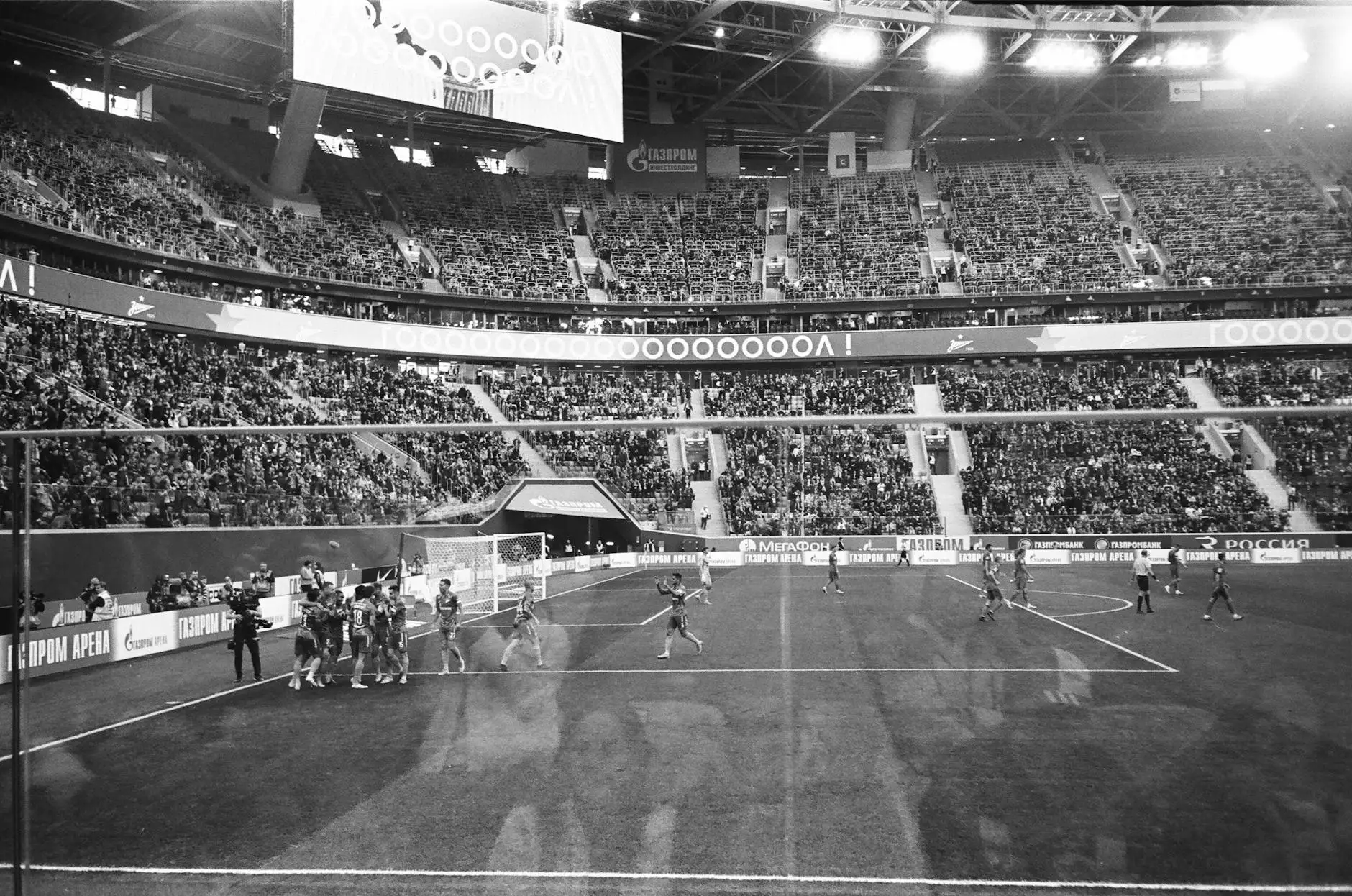 Welcome to On The List OTL, your premier destination for sports tickets in Seattle. As a dedicated provider of high-quality tickets, we aim to deliver an unparalleled experience for sports enthusiasts. Whether you're a passionate fan or simply looking for a memorable outing, we have something for everyone.
Wide Selection of Sports Events
At On The List OTL, we understand that every sports fan has different preferences. That's why we offer a wide range of sports events to cater to various interests. From basketball to football, hockey to soccer, we have you covered. Our extensive collection of tickets ensures that you can find your favorite team's upcoming games and never miss a moment of the action.
Unforgettable Experiences
We believe that attending a live sports event should be an unforgettable experience. That's why we go above and beyond to provide you with the best possible seats and a seamless ticket purchasing process. Our team is dedicated to ensuring that you have an exceptional time from the moment you arrive until the final whistle.
Exceptional Seat Selection
At On The List OTL, we understand the importance of seating when it comes to enjoying a sports event. That's why we offer a wide range of seating options to suit your preferences. Whether you prefer being close to the action or desire a panoramic view from the stands, we have the perfect seat for you. Our seating selection ensures that you can enjoy the game in comfort and style.
Seamless Ticket Purchasing Process
With our user-friendly online platform, purchasing sports tickets has never been easier. Simply browse our website, select the event you want to attend, choose your desired seats, and complete the secure checkout process. Our streamlined ticket purchasing system ensures a hassle-free experience, allowing you to focus on what really matters – enjoying the game.
Why Choose On The List OTL?
With numerous options available in the market, you might be wondering why you should choose On The List OTL for your sports ticket needs. Here are some compelling reasons:
Trustworthy and Reliable
On The List OTL is a trusted name in the industry. We have established a reputation for providing high-quality tickets and exceptional customer service. With us, you can rest assured that your ticket buying experience will be smooth and worry-free.
Affordable Prices
We understand that attending sports events can be expensive, and we strive to make it affordable for everyone. On The List OTL offers competitive prices without compromising on the quality of the seats. With us, you can enjoy your favorite sports events without breaking the bank.
Outstanding Customer Support
At On The List OTL, we prioritize customer satisfaction. Our dedicated customer support team is available to assist you with any queries or concerns you may have. From helping you choose the right tickets to addressing any issues during your experience, we are here to ensure your complete satisfaction.
Reserve Your Sports Tickets Today
Don't miss out on the opportunity to witness thrilling sports action live. Visit On The List OTL's website today and check out our wide selection of sports events in Seattle. Secure your tickets now and get ready to cheer for your favorite teams from the best seats in the house!