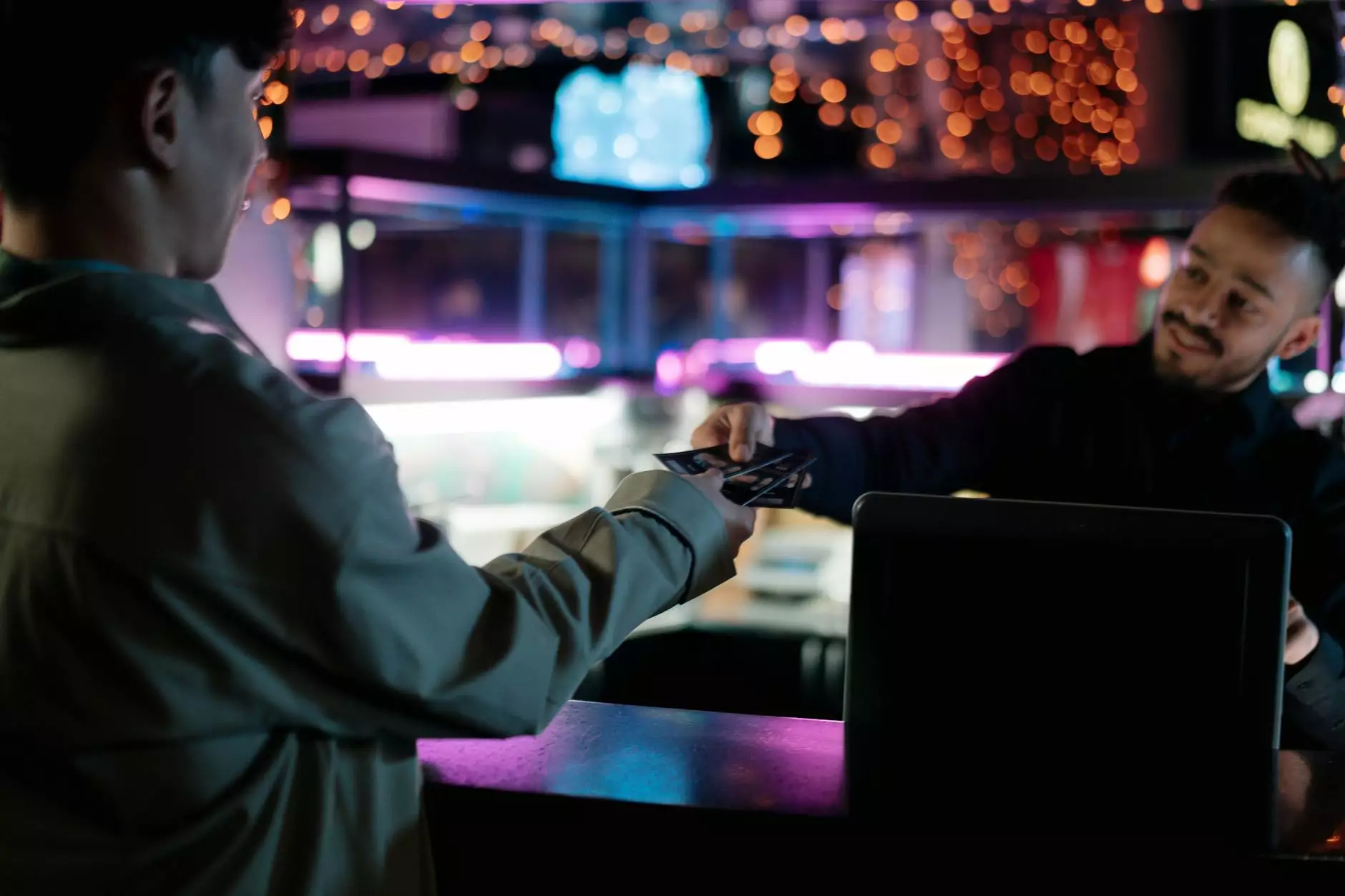 Discover the Best Festivals in Seattle
Looking for an unforgettable arts and entertainment experience in Seattle? On The List OTL is your ultimate destination for finding and booking tickets to the most anticipated festivals in the city. From vibrant music festivals to captivating performing arts events, we offer a wide range of options that cater to all tastes and preferences.
Experience a Cultural Extravaganza
Seattle is renowned for hosting a rich variety of festivals throughout the year, showcasing the best of local and international talent. Immerse yourself in the mesmerizing world of performing arts, where every festival becomes a magical celebration of creativity and expression.
Music Festivals
Discover the rhythm of Seattle's music scene by attending our diverse array of music festivals. Whether you're a fan of rock, pop, jazz, or classical music, there's a festival that will resonate with your musical tastes. Feel the energy of live performances as renowned artists take the stage, delivering memorable experiences that will leave you craving for more.
Theater Festivals
Delve into the world of theater and witness exceptional performances by talented actors and actresses. Our theater festivals showcase a range of genres, from thought-provoking dramas to side-splitting comedies. Be captivated by compelling storytelling and impeccable stagecraft, as professional theater companies and emerging talents bring their best productions to the forefront.
Dance Festivals
Feel the rhythm, grace, and elegance that dance brings to life. Dance festivals in Seattle offer a stunning display of various dance styles, from contemporary and ballet to hip-hop and traditional cultural dances. Watch awe-inspiring performances by world-class dancers and discover new forms of artistic expression.
Visual Arts Festivals
Immerse yourself in the world of visual arts through our captivating festivals. Experience the creativity and innovation of local artists as they showcase their masterpieces in diverse mediums. Marvel at stunning paintings, sculptures, photography, and installations that reflect Seattle's vibrant art scene.
Booking Your Festival Tickets
At On The List OTL, we make it easy for you to secure your spot at the hottest festivals in Seattle. Our user-friendly website allows you to browse upcoming events, compare ticket prices, and choose the perfect seats for an unforgettable experience. With a few simple clicks, you'll have your festival tickets in hand, ready to embrace the magic and excitement that awaits you.
Join Us in Celebrating Arts and Entertainment
No matter your artistic inclination, festivals provide a platform to celebrate the arts and immerse yourself in a world of creativity. At On The List OTL, we're committed to curating a festival lineup that caters to diverse interests, ensuring that everyone can find their own source of inspiration and joy. Don't miss out on the festival extravaganza that Seattle has to offer.
Book Your Festival Tickets Today!
Don't wait any longer! Secure your spot at the best festivals in Seattle by booking your festival tickets today. On The List OTL is here to assist you in creating precious memories filled with arts, entertainment, and lifelong experiences. Discover the magic of festivals and let the celebration begin!