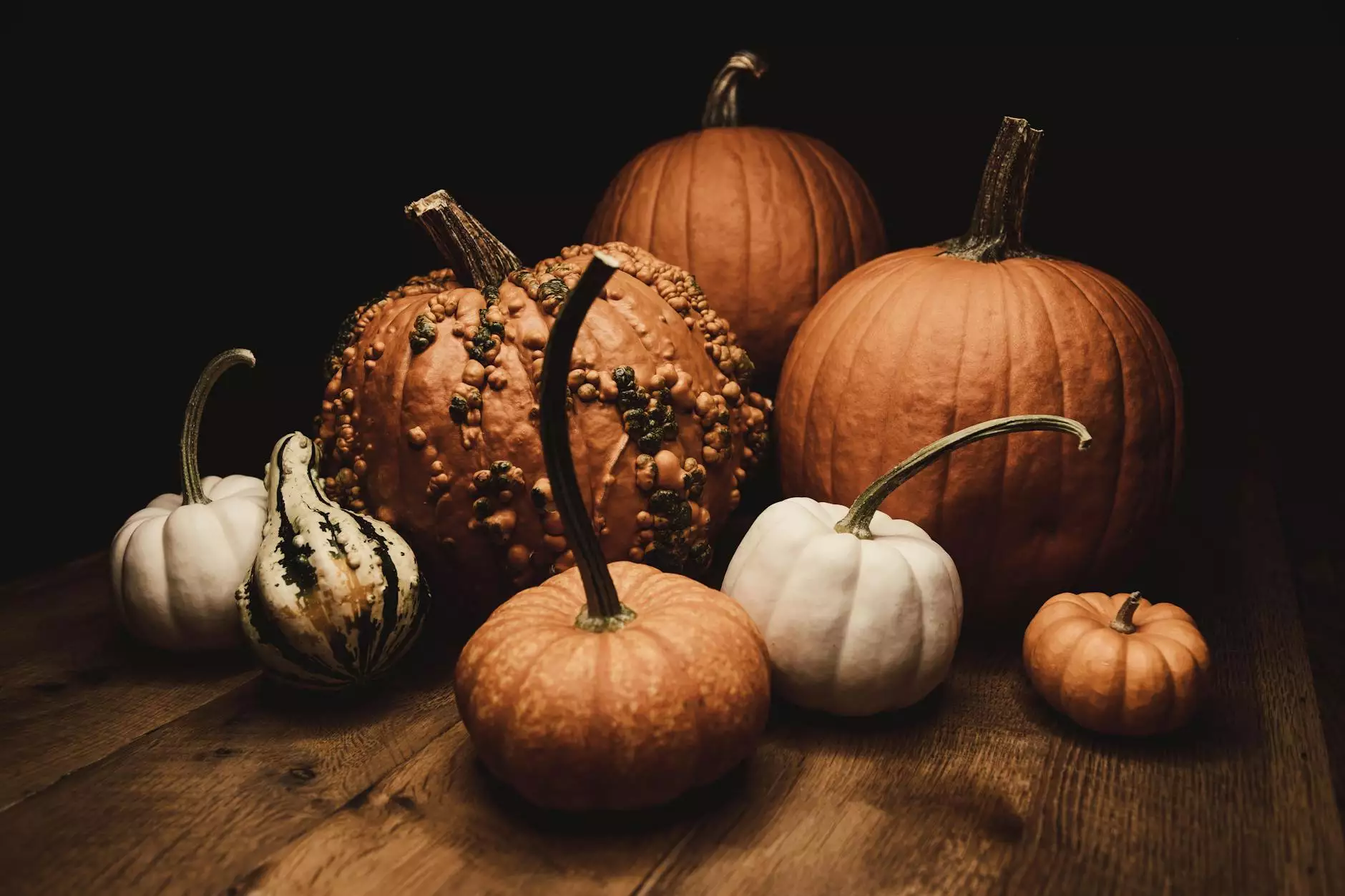 Immerse Yourself in the World of Arts & Entertainment
Looking for a captivating and immersive experience in the world of arts and entertainment? Look no further than Harvest Haus, organized by On The List OTL. Harvest Haus is a one-of-a-kind event that combines the best of performing arts, live music, and artistic displays. Join us for a memorable celebration of creativity, talent, and cultural diversity.
Unforgettable Performances
At Harvest Haus, we bring together some of the most talented performers from various disciplines to create an unforgettable experience. From awe-inspiring dance routines to mesmerizing theatrical performances, our lineup is carefully curated to showcase the very best in the arts and entertainment industry.
Live Music Extravaganza
Prepare to be blown away by our live music extravaganza. We have invited renowned musicians, both local and international, to fill the air with enchanting melodies and captivating rhythms. Whether you're a fan of jazz, classical, or contemporary music, there will be something for everyone at Harvest Haus.
Artistic Displays and Installations
Immerse yourself in a world of artistic wonders as you explore the breathtaking displays and installations at Harvest Haus. From larger-than-life sculptures to intricate paintings, our artists push the boundaries of creativity, transporting you to a realm where imagination knows no bounds. Witness the power of visual storytelling through our carefully curated exhibits.
Engaging Workshops and Talks
Harvest Haus is more than just a spectacle for the senses; it's also an opportunity to engage with like-minded individuals and learn from industry experts. Attend workshops led by seasoned professionals and gain insights into the world of performing arts, music, and visual arts. Stay informed about the latest trends and techniques, and discover how you can unleash your own creative potential.
Indulge in Delicious Cuisine
No celebration is complete without indulging in sumptuous food and delightful drinks. At Harvest Haus, you'll have the chance to savor a wide array of culinary delights, with options ranging from international cuisine to local favorites. Treat your taste buds to a gastronomic adventure that will complement the artistic ambiance of the event.
Join Us at Harvest Haus
Harvest Haus is an event that promises to leave you inspired, energized, and entertained. Whether you're an avid arts enthusiast, a music lover, or simply looking for a unique experience, our event offers something for everyone. Get your tickets now and secure your place at this extraordinary celebration of arts and entertainment.
Event: Harvest Haus
Category: Arts & Entertainment - Performing Arts
Organized by: On The List OTL
Event Details:
Date: [Insert Date]
Time: [Insert Time]
Location: [Insert Location]
Get Your Tickets Now
Don't miss out on this incredible event! Purchase your tickets now to secure your spot at Harvest Haus. Experience the magic of live performances, immerse yourself in artistic displays, and engage with fellow arts enthusiasts. Join us for an unforgettable celebration of arts and entertainment.
For more information, visit our official website or contact our team at [Insert Contact Information]. We can't wait to welcome you to Harvest Haus, where creativity knows no bounds!