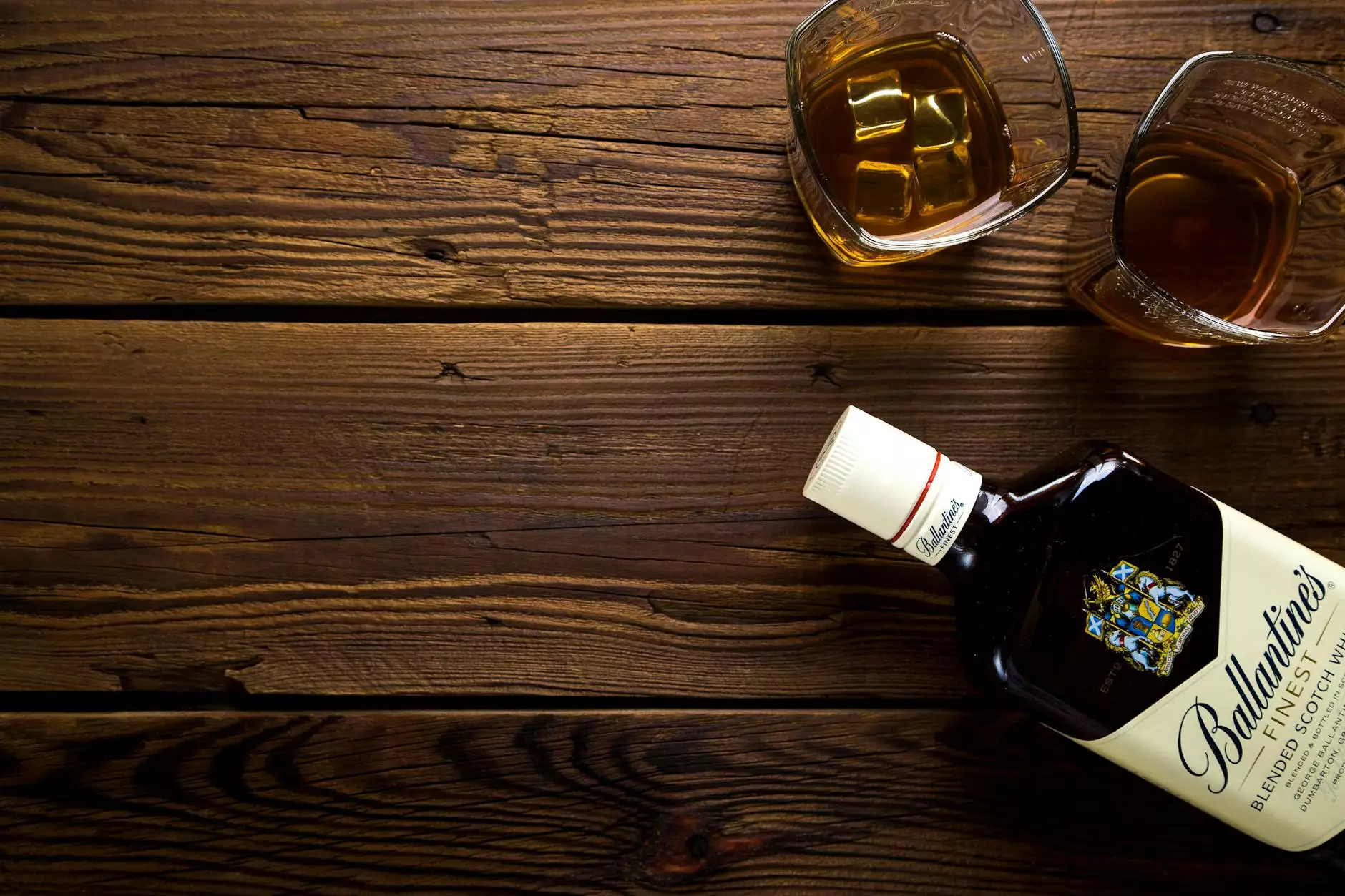 Experience the Ultimate Celebration of Cocktails and BBQ
Get ready for the most incredible event of the year! Join us at Punchbowl, the Festival of Cocktails & BBQ, brought to you by On The List OTL. This extraordinary festival is the perfect combination of culinary delights, mixology expertise, live performances, and pure enjoyment. Discover a world where cocktails and BBQ collide in an explosion of flavors and unforgettable experiences.
The Best of Arts & Entertainment - Performing Arts
Punchbowl Festival is not your average weekend BBQ gathering. It is an immersive experience that transcends traditional festivals. We take the art of cocktail making and BBQ to new heights, offering you an extraordinary journey through the world of culinary and performing arts.
Immerse yourself in the vibrant world of arts and entertainment as we showcase talented performers, mesmerizing live music, breathtaking dance performances, and captivating theatrical acts throughout the event. Whether you are a fan of acrobatics, dance, music, or theatrical performances, Punchbowl has something for everyone.
Delicious Food and Flavors
At Punchbowl, we believe that food is an art form. Our festival is a sanctuary for food enthusiasts and BBQ lovers alike. Indulge in a mouth-watering plethora of succulent BBQ offerings that will tantalize your taste buds. From perfectly grilled steaks to melt-in-your-mouth ribs, our culinary wizards bring together the best flavors from around the world.
Don't forget to explore the wide range of vegetarian and vegan options available. We believe that everyone should have a chance to indulge in their favorite flavors, regardless of dietary preferences. With our extensive selection of plant-based dishes, you can savor delicious BBQ-inspired creations that cater to your specific needs.
Signature Cocktails and Mixology Masterpieces
At Punchbowl, we have some of the most talented mixologists and bartenders from around the world. Get ready to unveil a universe of innovative cocktails and mixology masterpieces. Each drink is crafted with precision and creativity, balancing flavors and sensations that will transport your senses to new dimensions.
From classic cocktails with a twist to cutting-edge mixology experiments, our expert bartenders will awaken your taste buds and leave you craving for more. Explore unique flavor combinations, sample rare spirits, and enjoy the artistry behind every cocktail creation.
Unforgettable Experiences and Activities
Punchbowl offers much more than delicious food and captivating performances. Immerse yourself in a world of interactive experiences and engaging activities that will make your visit truly memorable. Engage with renowned chefs and mixologists in various workshops and masterclasses, where you can learn their secrets and techniques.
Discover the art of crafting the perfect cocktail or the art of grilling the most tender ribs. Participate in cocktail competitions, BBQ challenges, and taste-testing sessions that will challenge your senses and broaden your knowledge. With numerous vendor stalls and pop-up shops, you can also find unique culinary products, accessories, and souvenirs to take home.
Join the Celebration
Punchbowl, the Festival of Cocktails & BBQ, is an event you don't want to miss. Whether you are a food enthusiast, a cocktail connoisseur, a performing arts lover, or simply looking for a memorable experience, Punchbowl has something for you.
Mark your calendar and join us for an unforgettable celebration of the senses. Experience the fusion of culinary and performing arts like never before. Get ready to indulge in delicious food, sip on tantalizing cocktails, and be mesmerized by world-class performances. On The List OTL invites you to be a part of this extraordinary event that will leave you craving for more.