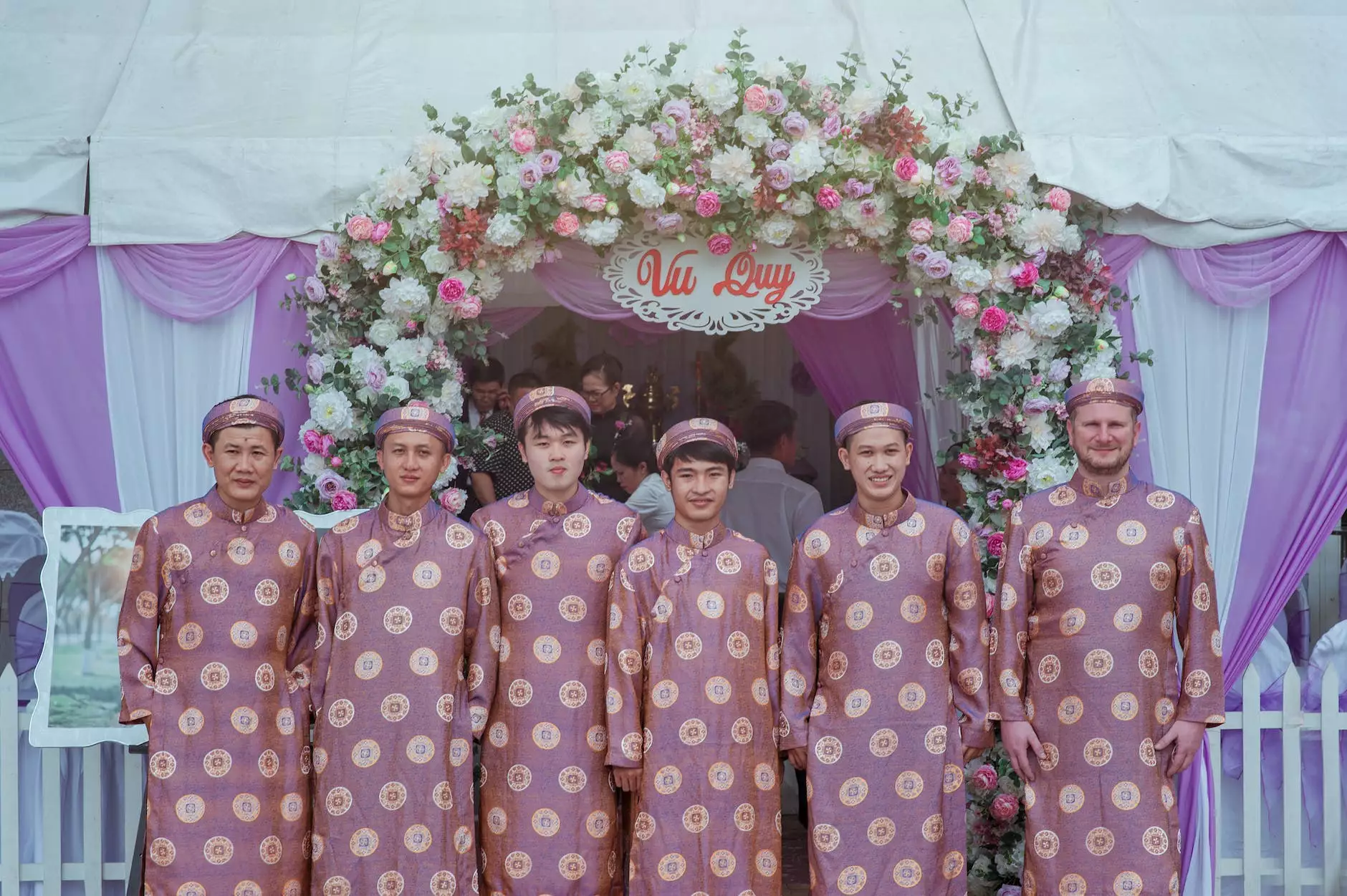 Experience the Vibrant South Asian Culture
Immerse yourself in the rich traditions and vibrant culture of South Asia at the South Asian Family Festival, hosted by On The List OTL. This highly anticipated event celebrates the diversity and beauty of the South Asian community, bringing together people from all walks of life to experience the flavors, music, art, and performances that make this region so special.
Delightful Performances
Prepare to be amazed by the incredible lineup of performances that showcase the talent and creativity of South Asian artists. From traditional dances like Bharatanatyam and Kathak to contemporary fusion performances, there will be something for everyone to enjoy. The festival also provides a platform for emerging artists to showcase their skills and gain recognition within the community.
Enchanting Music
Feel the rhythm and energy of South Asian music as talented musicians take the stage. From classical Raagas to popular Bollywood tunes, the festival will offer a diverse range of musical performances that will transport you to the colorful streets of South Asia. Get ready to groove to the beats and let the music uplift your spirit.
Fascinating Art Exhibitions
Explore the intricate world of South Asian art through captivating exhibitions. Marvel at the detailed sculptures, paintings, and handicrafts that represent the cultural heritage of this vibrant region. Engage with the artists, learn about their artistic process, and expand your understanding of the unique artistic expressions found in South Asia.
Interactive Activities
The South Asian Family Festival goes beyond performances and exhibitions. It aims to engage and entertain attendees of all ages with an array of interactive activities. From henna tattoo artists ready to adorn your hands with intricate patterns, to workshops where you can learn traditional dance steps or try your hand at playing a musical instrument, there's something for everyone to enjoy.
Delicious South Asian Cuisine
Indulge your taste buds in the flavors of South Asia with a wide variety of mouthwatering dishes. From aromatic biryanis to flavorful curries, the festival offers a gastronomic journey that will delight food enthusiasts. Savor the authentic tastes and experience the rich culinary heritage of South Asian cuisine.
Fun-filled Family Atmosphere
The South Asian Family Festival is designed to be a welcoming and inclusive event for families. Enjoy a day filled with laughter, entertainment, and quality time with loved ones. Let the vibrant atmosphere and positive energy create lasting memories for you and your family.
Join Us at the South Asian Family Festival
Mark your calendars and join us at the South Asian Family Festival for an unforgettable experience. Immerse yourself in the sights, sounds, and flavors of South Asia as you celebrate the diversity and cultural richness of the region. Whether you're a South Asian or simply curious about this beautiful culture, this event promises to be a fantastic celebration that you won't want to miss.
On The List OTL, a premier arts and entertainment organization in the category of Performing Arts, invites you to be a part of this grand celebration. Get ready to create wonderful memories and connect with the vibrant South Asian community at this one-of-a-kind festival.
Don't miss out on this opportunity to experience the beauty of South Asian culture firsthand. Join us at the South Asian Family Festival and be prepared to be captivated by the colors, sounds, and flavors that define this incredible region.