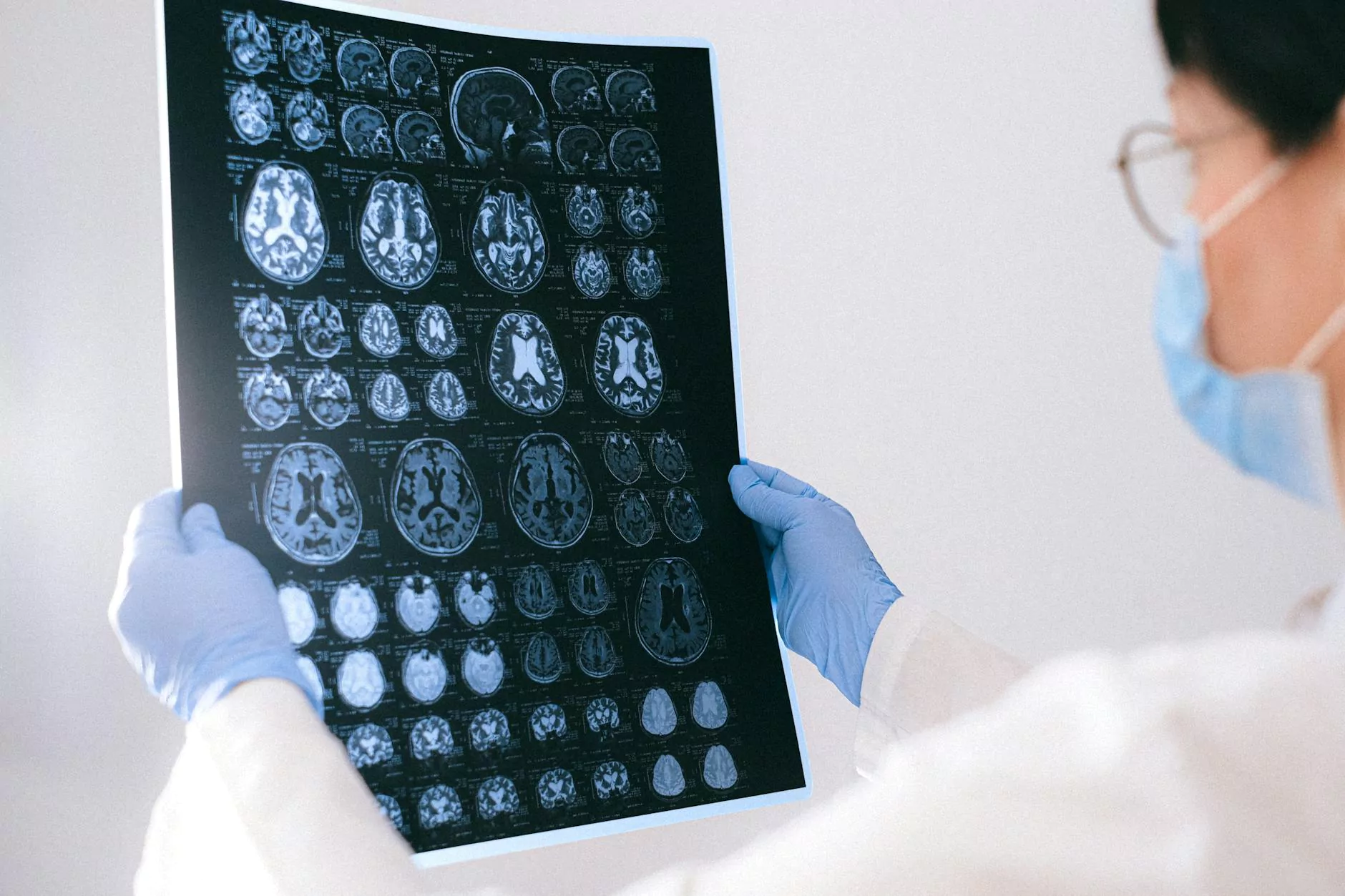 The Ultimate Tribute to David Bowie
Discover the captivating journey of David Bowie through his groundbreaking performances and artistic brilliance with the Moonage Daydream Blu-ray. On The List OTL presents this highly anticipated release, allowing fans to immerse themselves in the remarkable life and career of one of the most influential musicians of all time.
Unveiling a Musical Masterpiece
Unleash the magic of Bowie: Moonage Daydream Blu-ray and delve into a realm of unforgettable music. This exclusive collection showcases David Bowie's most iconic performances, spanning decades of unparalleled artistry. With crystal-clear high-definition visuals and pristine sound, you'll experience the essence of Bowie's extraordinary talent like never before.
Behind-the-Scenes Access
Gain exclusive behind-the-scenes access to Bowie's legendary concerts, backstage footage, and intimate moments. Witness his creative process, watch as he interacts with his band, and get a glimpse into Bowie's transformation into his various personas. This Blu-ray presents a captivating documentary of behind-the-scenes stories that offer a rare perspective into the life of a true music legend.
Intimate Interviews
Get up-close and personal with David Bowie himself through a series of intimate interviews. Gain insight into his artistic vision, creative inspirations, and the evolution of his unique style. Hear Bowie's own words as he shares anecdotes, reflections, and thoughts on his remarkable career. These interviews provide a glimpse into the enigmatic mind of a true musical genius.
A Musical Journey Through Time
Bowie: Moonage Daydream Blu-ray takes you on an extraordinary musical journey through David Bowie's illustrious career. From his early hits like "Space Oddity" to the iconic "Starman" and "Heroes," experience the evolution of an artist who continually pushed the boundaries of music and challenged societal norms. This collection is a celebration of Bowie's artistic legacy and his lasting impact on the world of music.
Immerse Yourself in Bowie's World
Prepare to be mesmerized by the immersive experience of Bowie: Moonage Daydream Blu-ray. Immerse yourself in his legendary stage presence, larger-than-life performances, and the theatricality that defined his live shows. Feel the energy radiate from your screen as you witness the spellbinding charisma that captivated audiences worldwide. Get ready to be transported into the captivating world of David Bowie.
A Must-Have for Bowie Enthusiasts
If you're a devoted Bowie fan or a music enthusiast in search of extraordinary experiences, Bowie: Moonage Daydream Blu-ray is a must-have addition to your collection. This Blu-ray captures the essence of Bowie's eclectic artistry, allowing you to relive his unparalleled live performances whenever you desire. Take this opportunity to own a piece of music history and pay homage to the timeless legacy of David Bowie.
Order Your Copy Now
Don't miss out on the chance to own this extraordinary tribute to David Bowie. Order your copy of Bowie: Moonage Daydream Blu-ray today from On The List OTL. Experience the magic, the passion, and the undeniable talent of a true musical icon.