Crispin Hellion Glover - The Big Problem ≠ The Solution - On The List OTL
Nov 5, 2021
Movie Tickets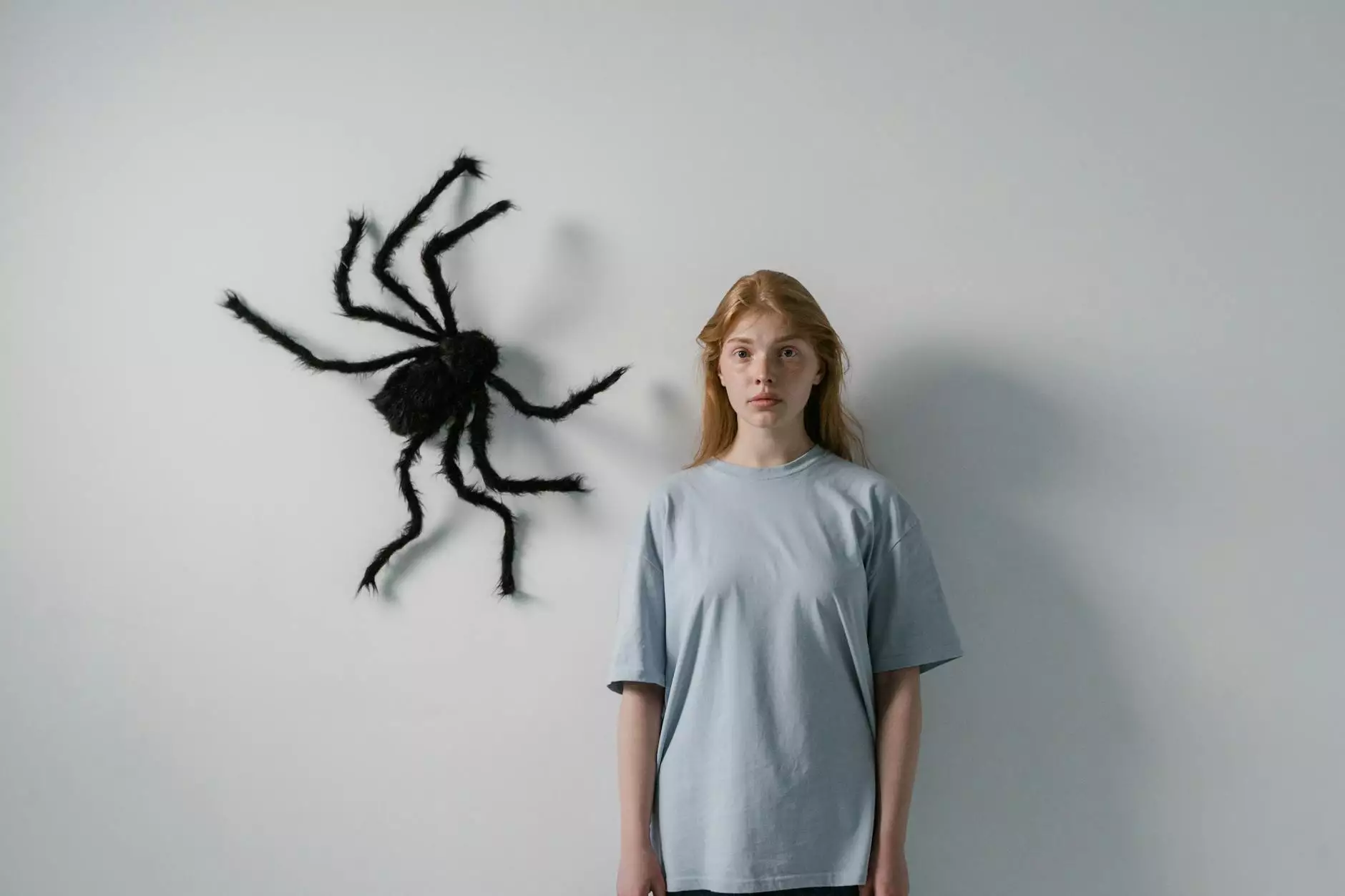 About Crispin Hellion Glover - The Big Problem ≠ The Solution
Welcome to the page dedicated to Crispin Hellion Glover - The Big Problem ≠ The Solution presented by On The List OTL. In this unique theatrical performance, Crispin Hellion Glover captivates audiences with his intriguing storytelling and unconventional artistry. This immersive experience combines elements of film, theater, music, and literature to create an unforgettable journey into the mind of a truly exceptional artist.
Unleashing the Magic of Performing Arts
Crispin Hellion Glover's The Big Problem ≠ The Solution pushes the boundaries of traditional performing arts. Through a captivating blend of film projection, dramatic monologues, visual art, and music, Glover takes audiences on a thought-provoking exploration into the depths of human existence and societal norms. With his mesmerizing stage presence and unique storytelling style, Glover challenges conventional expectations, leaving the audience with a profound and unforgettable experience.
Crispin Hellion Glover - An Extraordinary Artist
Crispin Hellion Glover is widely recognized as a multi-talented artist. Known for his iconic roles in groundbreaking films such as "Back to the Future" and "River's Edge," Glover has also established himself as a singular creative force in the world of performance art. His eccentricity and unorthodox approach to art have garnered critical acclaim and a devoted following.
Witness Unforgettable Performances
The Big Problem ≠ The Solution showcases Glover's exceptional storytelling abilities, blending elements of dark humor, social commentary, and psychological introspection. His performances explore themes of identity, societal constructs, and the human condition, creating a thought-provoking experience that resonates with audiences long after the curtain falls.
Why Choose On The List OTL?
On The List OTL is your premier source for arts and entertainment in Seattle. We pride ourselves on curating exceptional performances and events that push the boundaries of creativity. By offering unique experiences like Crispin Hellion Glover - The Big Problem ≠ The Solution, we aim to connect audiences with visionary artists and ignite a passion for the performing arts.
Join Us for an Unforgettable Evening
Don't miss your chance to witness the mesmerizing brilliance of Crispin Hellion Glover - The Big Problem ≠ The Solution. Visit On The List OTL's website to secure your tickets and discover other captivating performances offered by the vibrant arts and entertainment scene in Seattle. Prepare to be enthralled, challenged, and inspired by the extraordinary talent of Crispin Hellion Glover.
On The List OTL | Arts & Entertainment - Performing Arts