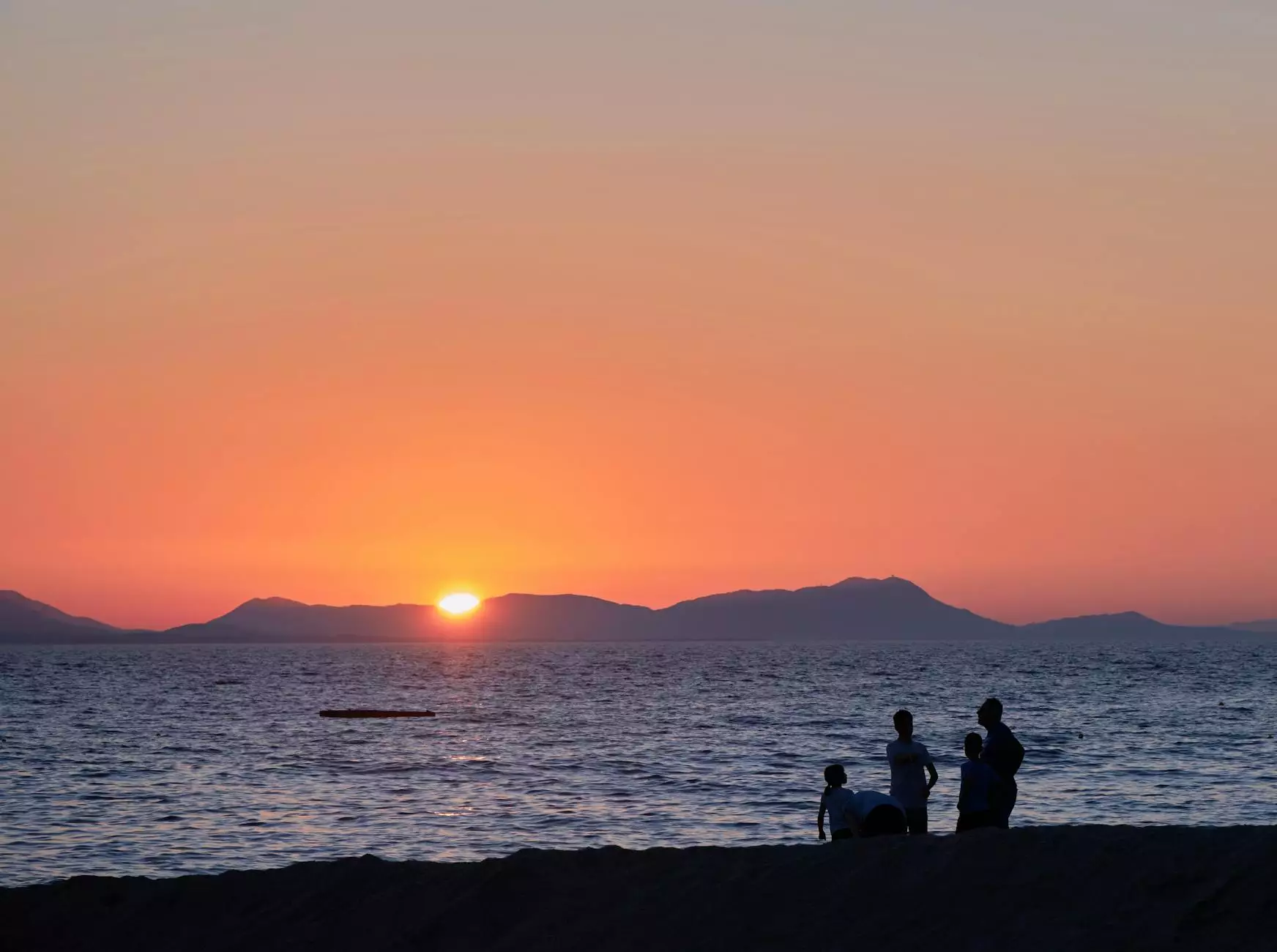 Experience the Magic of The Last Waltz
At On The List OTL, we invite you to discover the unforgettable 'The Last Waltz (Criterion) Blu-Ray.' Immerse yourself in this iconic Arts & Entertainment - Performing Arts masterpiece and experience the magic of the final concert by The Band.
Unparalleled Performances by Legendary Artists
The Last Waltz, directed by Martin Scorsese, captures the star-studded farewell concert by The Band, held on Thanksgiving Day in 1976 at the Winterland Ballroom in San Francisco. This Criterion edition presents the concert in exquisite Blu-Ray quality, allowing you to witness the performances of legendary artists in remarkable detail.
The Legendary Lineup
Be captivated by the awe-inspiring performances of musicians such as:
Bob Dylan – The iconic singer-songwriter
Neil Young – A musical genius who set the stage ablaze
Eric Clapton – A guitar virtuoso showcasing his unparalleled talent
Van Morrison – The soulful Irish singer, charismatically taking the stage
Joni Mitchell – A mesmerizing folk artist with her enchanting voice
The Band – The hosts of The Last Waltz, delivering memorable performances throughout the night
The Concert for the Ages
The Last Waltz is more than just a concert; it's a testament to the power of music and showcases the bond between musicians. Each performance is filled with emotion, energy, and charisma, bringing the audience on a journey like no other.
As the final concert by The Band, it marked a significant moment in music history that has left an indelible mark. Martin Scorsese's expert direction immortalizes this momentous occasion, allowing audiences to relive it with unprecedented clarity through the Criterion edition Blu-Ray.
The Criterion Edition Blu-Ray
On The List OTL proudly brings you the Criterion edition of 'The Last Waltz' in high-definition Blu-Ray. This meticulously remastered version captures the beauty and essence of the original concert, making it a must-have for any music lover or collector.
Immerse Yourself in the Bonus Features
With the Criterion edition Blu-Ray of 'The Last Waltz,' you not only get to experience the concert but also indulge in a range of compelling bonus features. Dive into interviews, behind-the-scenes footage, and additional performances, providing you with even more insight into this historical moment in music.
Make 'The Last Waltz (Criterion) Blu-Ray' Yours Today
Don't miss the opportunity to own this extraordinary Blu-Ray that showcases the magic of 'The Last Waltz.' Add it to your collection and relish in the remarkable performances by legendary artists who created history on that unforgettable evening.
On The List OTL invites you to purchase 'The Last Waltz (Criterion) Blu-Ray' now and let the captivating music transport you to a world of musical brilliance.