Various - Pulp Fiction (Music From The Motion Picture)
Feb 14, 2022
Movie Tickets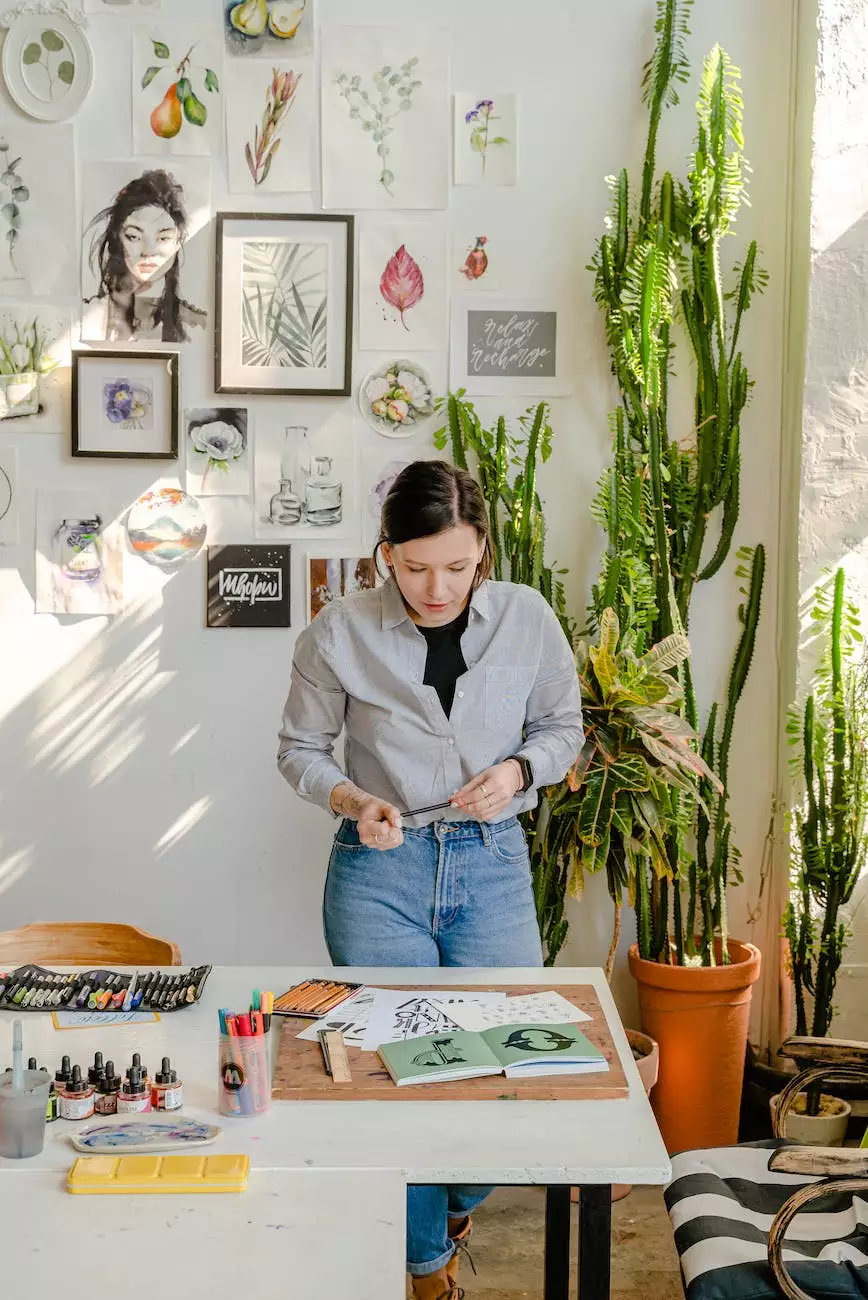 Discover the Soundtrack of a Cult Classic
Experience the unforgettable music of Quentin Tarantino's groundbreaking film, 'Pulp Fiction', with the iconic soundtrack album, 'Various - Pulp Fiction (Music From The Motion Picture)'. Delve into a sonic journey that takes you back to the 90s, blending various genres to create an unparalleled audio experience.
Embrace the Eclectic Mix of Music
The soundtrack of 'Pulp Fiction' is an eclectic collection of tracks meticulously selected by Quentin Tarantino himself. From surf rock to soul, rockabilly to pop, this album boasts an unparalleled fusion of genres that perfectly complements the movie's scenes and atmosphere.
Immerse Yourself in Nostalgia
Transport yourself back to the golden era of the 90s as you rediscover the music that defined an era. 'Various - Pulp Fiction (Music From The Motion Picture)' brings together renowned artists such as Dick Dale, Chuck Berry, Al Green, Dusty Springfield, and many more. Each song encapsulates the essence of the film, taking you on a journey that blends intense emotions with a sense of rebelliousness.
Unforgettable Tracks
The album features unforgettable tracks that have become synonymous with key moments in the movie. From the upbeat tempo of "Misirlou" to the soulful crooning of "Son of a Preacher Man", every song adds depth to the narrative, elevating the cinematic experience.
Enhance Your Collection
'Various - Pulp Fiction (Music From The Motion Picture)' is a must-have addition to any music lover's collection. Whether you're a fan of the film or simply appreciate eclectic soundscapes, this soundtrack seamlessly brings together the best of the era's music in one cohesive package. Immerse yourself in the sonic tapestry and relive the magic of 'Pulp Fiction'.
Experience On The List OTL
On The List OTL is your ultimate destination for a wide range of exceptional performing arts experiences. As a reputable platform in the Arts & Entertainment industry, we curate and offer the best events, performances, and albums for discerning enthusiasts.
Explore Our Arts & Entertainment Collection
Discover our diverse collection of music, movies, theater performances, and more. With a focus on quality and diversity, we strive to bring you unique and unforgettable experiences that transcend boundaries.
Why Choose On The List OTL?
We are passionate about the arts and dedicated to promoting outstanding talent.
Our platform ensures easy access to a curated selection of high-quality content.
We value your experience and provide exceptional customer service.
With a commitment to excellence, we offer unparalleled audiovisual experiences.
Our extensive catalog caters to a wide range of interests and preferences.
Join On The List OTL Today
Experience the magic, nostalgia, and pure joy of 'Various - Pulp Fiction (Music From The Motion Picture)' and other exceptional performing arts content. Embark on an adventure that transcends time and leaves a lasting impression. Join On The List OTL today and immerse yourself in the world of captivating soundtracks and unparalleled live performances.