Various - The Royal Tenenbaums (Original Soundtrack)
Aug 24, 2021
Movie Tickets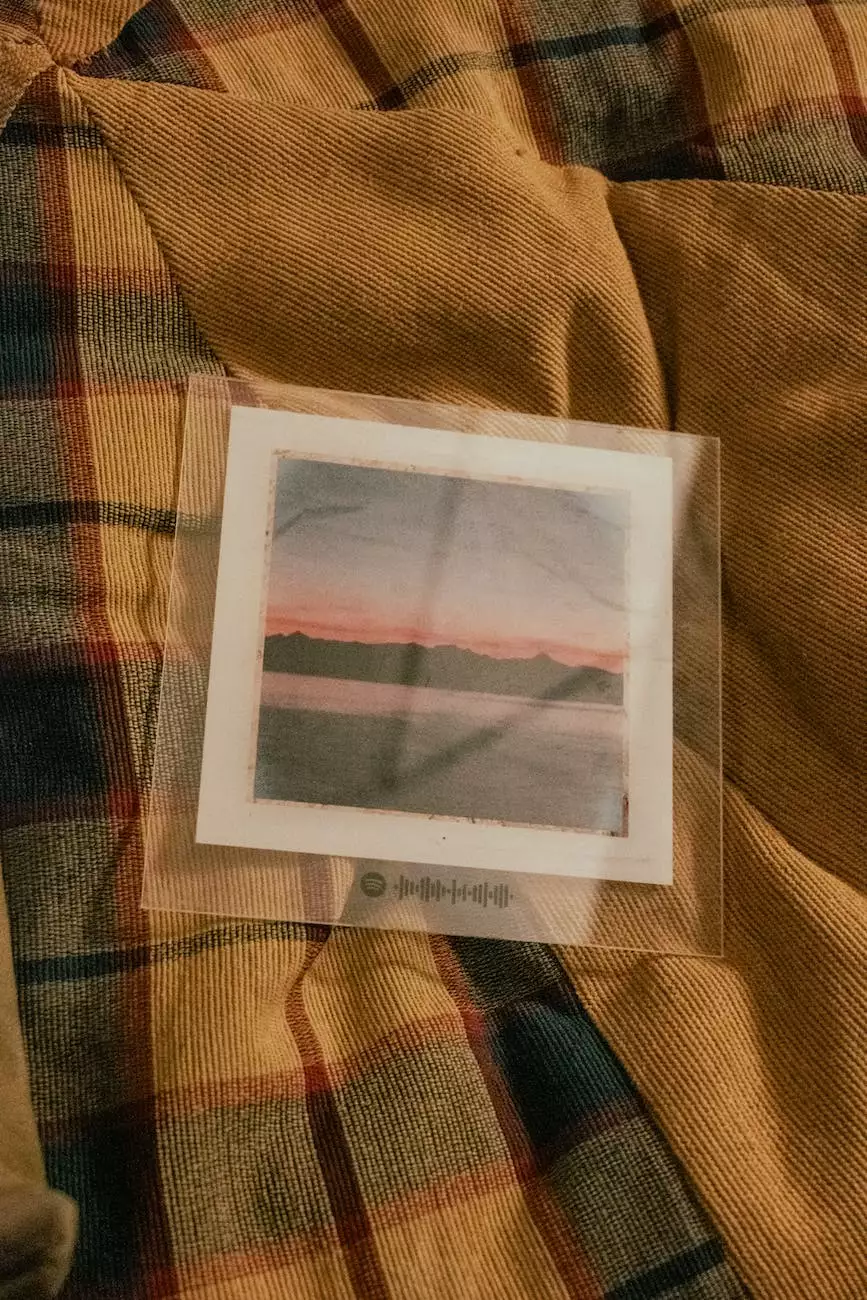 Introduction
Welcome to On The List OTL, your one-stop destination for high-quality arts & entertainment products. In this page, we present to you the amazing soundtrack of the iconic movie 'The Royal Tenenbaums'. The various artists and songs in this soundtrack create a one-of-a-kind auditory experience that perfectly complements the unique style of the film.
About 'The Royal Tenenbaums'
'The Royal Tenenbaums' is a critically acclaimed film directed by Wes Anderson. Known for his distinctive visual style and eccentric storytelling, Anderson beautifully combines art, comedy, and drama in this masterpiece. Released in 2001, the movie immerses viewers in the lives of the dysfunctional Tenenbaum family, highlighting their successes, failures, and complex relationships.
The Soundtrack
The soundtrack of 'The Royal Tenenbaums' is a carefully curated collection of songs handpicked by Wes Anderson himself. The music plays a crucial role in enhancing the atmosphere and narrative of the film. Each song adds depth and emotion to the scenes, evoking a range of feelings from nostalgia to hope.
Song List
'Everyone' by Van Morrison
'Wigwam' by Bob Dylan
'Me and Julio Down by the Schoolyard' by Paul Simon
'These Days' by Nico
'Les Champs-Élysées' by Joe Dassin
'String Quartet in F Major (Second Movement)' by Maurice Ravel
'Judy Is a Punk' by Ramones
The Perfect Blend
One of the film's defining characteristics is its flawless blend of storytelling, visuals, and music. From classic rock to indie pop, the soundtrack seamlessly weaves together various genres and eras, creating an eclectic mix that captures the essence of 'The Royal Tenenbaums'. The songs punctuate key moments, offering viewers a unique emotional connection with the characters and their journeys.
Emotional Resonance
Each song on the soundtrack carries its own emotional resonance. The soulful tunes of Van Morrison's 'Everyone' evoke a sense of longing, while Bob Dylan's 'Wigwam' adds a whimsical touch to the film. Paul Simon's 'Me and Julio Down by the Schoolyard' infuses a playful energy, and Nico's 'These Days' brings a melancholic beauty. The French charm of Joe Dassin's 'Les Champs-Élysées' perfectly complements the visual aesthetics of the film. The haunting string quartet by Maurice Ravel adds depth and introspection, while Ramones' 'Judy Is a Punk' injects a rebellious spirit into the mix.
Get Your Copy
Experience the magic of 'The Royal Tenenbaums' with the 'Various - The Royal Tenenbaums (Original Soundtrack)' available exclusively at On The List OTL. Immerse yourself in the melodies that have become synonymous with this iconic film and enjoy a musical journey that transcends time and genre.
Conclusion
At On The List OTL, we take pride in offering exceptional products that enhance your love for performing arts and entertainment. The 'Various - The Royal Tenenbaums (Original Soundtrack)' is a must-have for all music and film enthusiasts. Browse our wide selection of arts and entertainment merchandise and indulge in a world of creativity and inspiration.