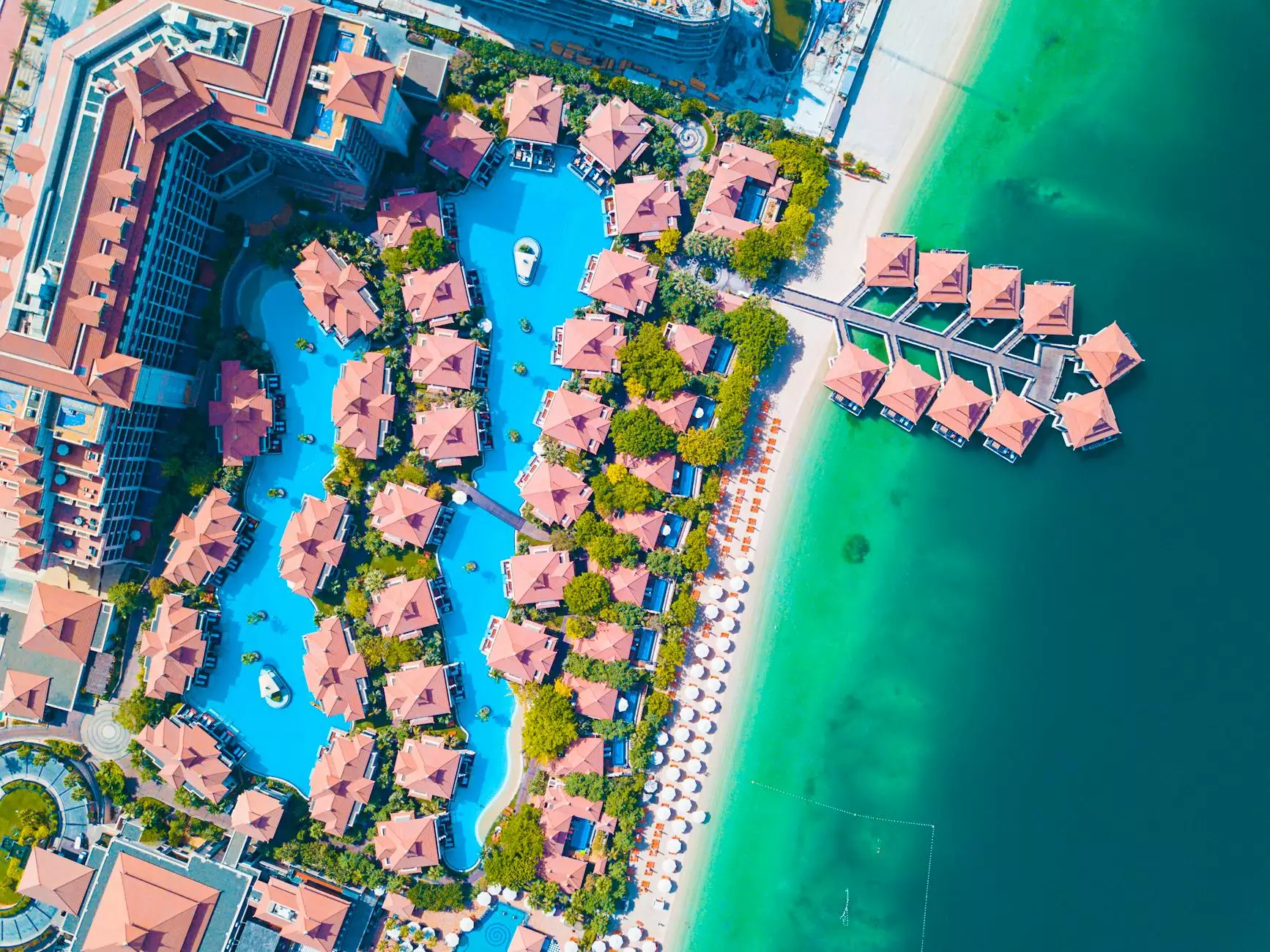 Find the Best Theatre Plays in Seattle
On The List OTL is your ultimate destination for experiencing the finest arts and entertainment in the world of performing arts. Our passion for theatre and dedication to providing exceptional experiences have made us the go-to platform for acquiring plays tickets in Seattle.
Discover Unforgettable Theatre Experiences
With a vast selection of theatre plays, we offer a curated collection of the most captivating and thought-provoking performances. Our aim is to immerse you in the enchanting world of live theatre, where you can witness talented actors bringing stories to life on stage.
Unmatched Variety
At On The List OTL, we understand that every individual has distinctive preferences and interests. Therefore, we make it our priority to present a diverse range of plays, catering to different tastes. Whether you are into classical dramas, contemporary comedies, or experimental productions, our extensive repertoire guarantees something extraordinary for everyone.
High-Quality Productions
When it comes to theatre, quality is paramount. We collaborate with renowned theatre companies and respected directors to ensure that each play we offer meets the highest standards of craftsmanship and artistic merit. Prepare to be enthralled by exceptional acting, visually stunning sets, and compelling narratives that will make your theatre experience truly memorable.
Why Choose On The List OTL?
Convenience and Ease
Booking plays tickets has never been easier. Our user-friendly website allows you to browse through upcoming performances, choose your preferred show, select seating options, and effortlessly complete your purchase. Skip the long queues and secure your seats with just a few clicks.
Expert Recommendations and Insights
With our substantial knowledge and passion for theatre, we provide you with expert recommendations to help you navigate through the vast array of plays. Our team of theatre enthusiasts carefully curates a selection of must-see performances, ensuring you don't miss out on the latest theatrical gems.
Competitive Pricing and Exclusive Offers
At On The List OTL, we strive to make the magic of live theatre accessible to all. We offer competitive pricing and exclusive discounts, allowing you to enjoy exceptional performances without breaking the bank. Sign up for our newsletter to stay updated on the latest promotions and special offers.
Supporting the Arts Community
We firmly believe in the transformative power of theatre and its ability to inspire, educate, and unite individuals. By purchasing your plays tickets through On The List OTL, you not only embark on a remarkable journey of artistic exploration but also contribute to the growth and sustainability of the vibrant arts community in Seattle.
Book Your Plays Tickets Today
Don't miss out on witnessing extraordinary performances! Visit On The List OTL's website now to secure your plays tickets and indulge in an unforgettable arts and entertainment experience that will leave you captivated and enriched. Immerse yourself in the world of theatre – the stage is waiting for you!