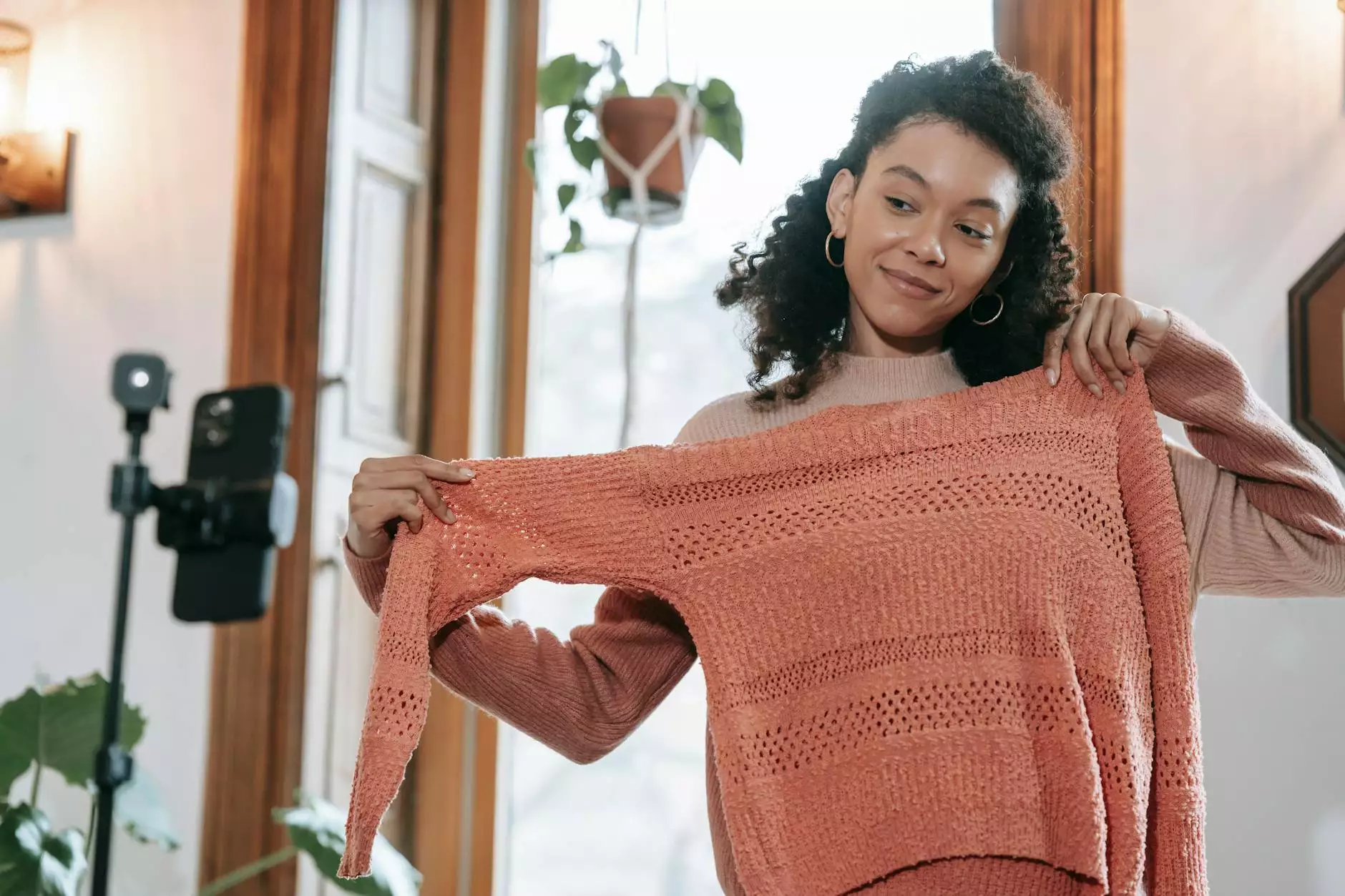 Experience the Magic of Star Wars Like Never Before
Join us for an unforgettable evening as we bring Star Wars' The Force Awakens to the big screen, accompanied by a live orchestra. At On The List OTL, we are proud to present this immersive concert experience that combines the thrilling visuals of the movie with the power of a symphony orchestra.
Immerse Yourself in Iconic Music
Feel the force of John Williams' legendary score as it fills the concert hall. The powerful and unforgettable melodies will transport you to a galaxy far, far away. From the iconic opening crawl to the epic battles and emotional moments, the music of Star Wars' The Force Awakens will leave you mesmerized.
An Unparalleled Cinematic Experience
At On The List OTL, we understand the importance of creating a truly immersive experience. Our state-of-the-art audio and visual setup ensures that every detail of the movie is brought to life. Witness the breathtaking action sequences, stunning visual effects, and captivating storytelling like never before.
Witness the Thrill with a Live Orchestra
One of the highlights of our event is the live orchestral performance. Our talented musicians, led by a renowned conductor, will flawlessly synchronize their music with the on-screen action. The energy and passion of the live orchestra will elevate your cinematic experience to new heights.
Book Your Tickets Now
Don't miss your chance to be a part of this once-in-a-lifetime event. Secure your seats today at On The List OTL and join us for a night of arts & entertainment that will leave you in awe. Experience the magic of Star Wars' The Force Awakens in a way you've never imagined!
Why Choose On The List OTL?
Unforgettable concert experience combining film and live music
Exceptional audio and visual setup for an immersive cinematic experience
Talented musicians and renowned conductor for a remarkable live orchestra performance
Convenient online ticket booking process
Excellent customer service to ensure a seamless event experience
Affordable ticket prices for an accessible cultural event
Join Us for a Memorable Night of Arts & Entertainment
On The List OTL invites you to be a part of the Star Wars phenomenon like never before. Witness the magic of Star Wars' The Force Awakens accompanied by a live orchestra, and let yourself be transported to a world of adventure and imagination. Book your tickets now and secure your place for an unforgettable evening that celebrates the power of music and storytelling.