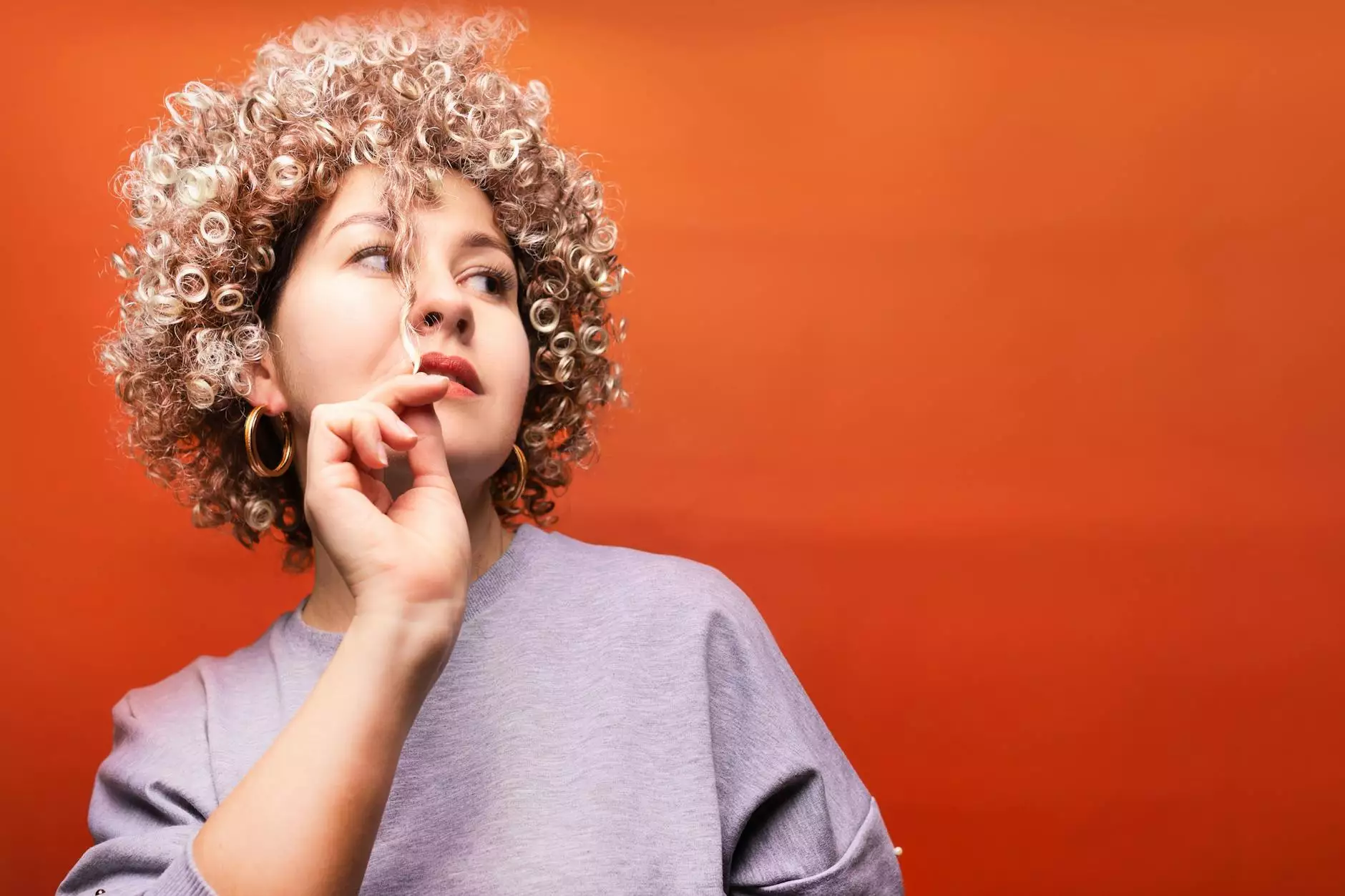 Laugh Out Loud with Dave Chappelle
Are you ready for a night filled with laughter and unforgettable moments? Look no further, as On The List (OTL) proudly presents the best deals on Dave Chappelle tickets.
About Dave Chappelle
Dave Chappelle, widely regarded as one of the greatest stand-up comedians of all time, has been tickling funny bones around the world for years. Known for his unique style, sharp wit, and unfiltered social commentary, Chappelle continues to captivate audiences with his thought-provoking humor.
The Ultimate Comedy Experience
At On The List (OTL), we understand the importance of experiencing live performances that leave a lasting impression. Our dedicated team works tirelessly to secure the best seats and ticket options, ensuring that you have an incredible time at Dave Chappelle's upcoming shows.
Unmatched Ticket Selection
With a vast network of trusted partners and industry connections, On The List (OTL) offers an unparalleled selection of Dave Chappelle tickets. Whether you prefer an intimate comedy club or a large arena atmosphere, we have the tickets to suit your preferences.
Secure Your Dave Chappelle Tickets
Don't miss the opportunity to witness comedy greatness live on stage. Secure your Dave Chappelle tickets today through On The List (OTL) and guarantee yourself an evening of non-stop laughter.
Why Choose On The List (OTL)?
As a trusted name in the industry, On The List (OTL) prides itself on delivering exceptional customer service and ensuring a seamless ticket-buying experience. Here are just a few reasons why you should choose us for your Dave Chappelle ticket needs:
Exceptional Deals: We offer competitive prices and unbeatable deals on Dave Chappelle tickets.
Wide Selection: Our extensive inventory ensures you'll find the seats you desire for the show of your choice.
Secure Purchasing: Rest easy knowing that your transaction is safe and protected with our secure ticketing system.
Reliable Service: Our dedicated customer support team is here to assist you every step of the way, providing prompt and friendly assistance.
Convenience: With our user-friendly website, you can easily browse, compare, and purchase your Dave Chappelle tickets with just a few clicks.
Guaranteed Satisfaction
At On The List (OTL), your satisfaction is our top priority. We strive to ensure that your Dave Chappelle ticket-buying experience exceeds your expectations. Join the laughter and secure your tickets with us today!
Contact Us
If you have any questions, concerns, or require further assistance, please don't hesitate to reach out to our friendly support team. We're here to help you have an unforgettable comedy experience.
© 2021 On The List OTL - All rights reserved.