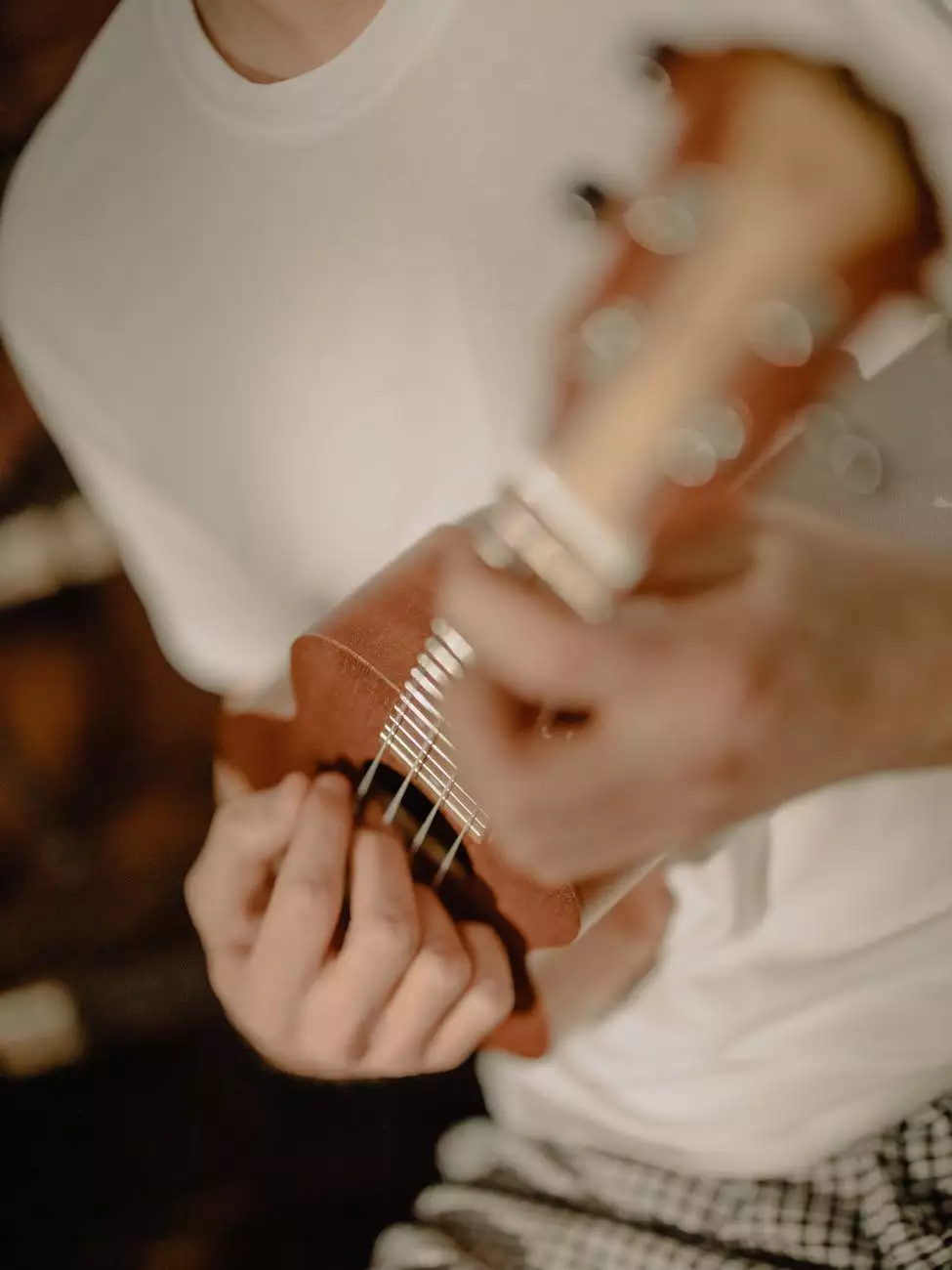 Welcome to On The List OTL, your ultimate destination for getting the best tickets to witness the legendary Juan Luis Guerra live. With our extensive selection and impeccable service, we ensure that you have a remarkable experience while enjoying the extraordinary talent of this iconic artist.
Experience the Magic of Juan Luis Guerra
If you are a music aficionado, then there is no doubt that you are familiar with the incomparable Juan Luis Guerra. With his fusion of merengue, salsa, bachata, and other traditional Dominican music genres, Guerra has captured the hearts of millions across the globe. Known for his poetic lyrics, infectious melodies, and captivating stage presence, Juan Luis Guerra knows how to create an unforgettable musical experience.
Secure Your Spot to Witness the Iconic Performer
At On The List OTL, we understand your desire to witness Juan Luis Guerra live. That's why we offer a wide selection of tickets to his upcoming concerts. From intimate venues to grand arenas, we have tickets available for all locations, ensuring that you can choose the concert experience that suits you best.
The Perfect Night Out
Attending a Juan Luis Guerra concert is not just about the music. It's an all-encompassing experience that combines incredible talent, vibrant energy, and a sense of unity among the audience. As you immerse yourself in the rhythmic beats and soul-stirring lyrics, you will be transported to a world where every worry fades away. Whether you are a lifelong fan or someone looking to explore the wonders of Latin music, a Juan Luis Guerra concert is the perfect night out.
Unforgettable Performances
For over three decades, Juan Luis Guerra has delivered countless unforgettable performances. From his early hits like "Burbujas de Amor" and "Ojalá que llueva café" to his more recent successes such as "Bachata en Fukuoka" and "La llave de mi corazón," Guerra's discography is a testament to his artistic brilliance. His live shows are known for their high energy, impeccable musicianship, and an atmosphere of pure joy that resonates with every spectator.
Why Choose On The List OTL?
At On The List OTL, we take pride in providing an exceptional ticket-buying experience. Here's why you should choose us:
Wide Selection of Tickets
We offer an extensive range of tickets for Juan Luis Guerra's concerts. From front-row seats to more affordable options, we cater to various budgets and preferences. Our goal is to make the ticket-buying process easy and convenient for you, ensuring that you find the perfect ticket for your desired concert.
Reliable Service
With years of experience in the industry, we have built a reputation for reliable service. Our team is dedicated to assisting you every step of the way, from choosing the right ticket to ensuring its safe delivery. We prioritize your satisfaction and strive to make your ticket-buying experience seamless and enjoyable.
Secure and Hassle-Free Transactions
Your peace of mind is important to us. That's why we use secure payment gateways to process all transactions. You can buy Juan Luis Guerra tickets with confidence, knowing that your personal and financial information is protected.
Customer Support
If you have any questions or need assistance, our friendly customer support team is always ready to help. We are committed to providing prompt and efficient support, ensuring that your concerns are addressed promptly and effectively.
Don't Miss Out!
Don't miss the opportunity to witness the mesmerizing Juan Luis Guerra live in concert. Get your tickets from On The List OTL today and embark on a musical journey that will leave you spellbound. Secure your spot now and create unforgettable memories with Juan Luis Guerra.