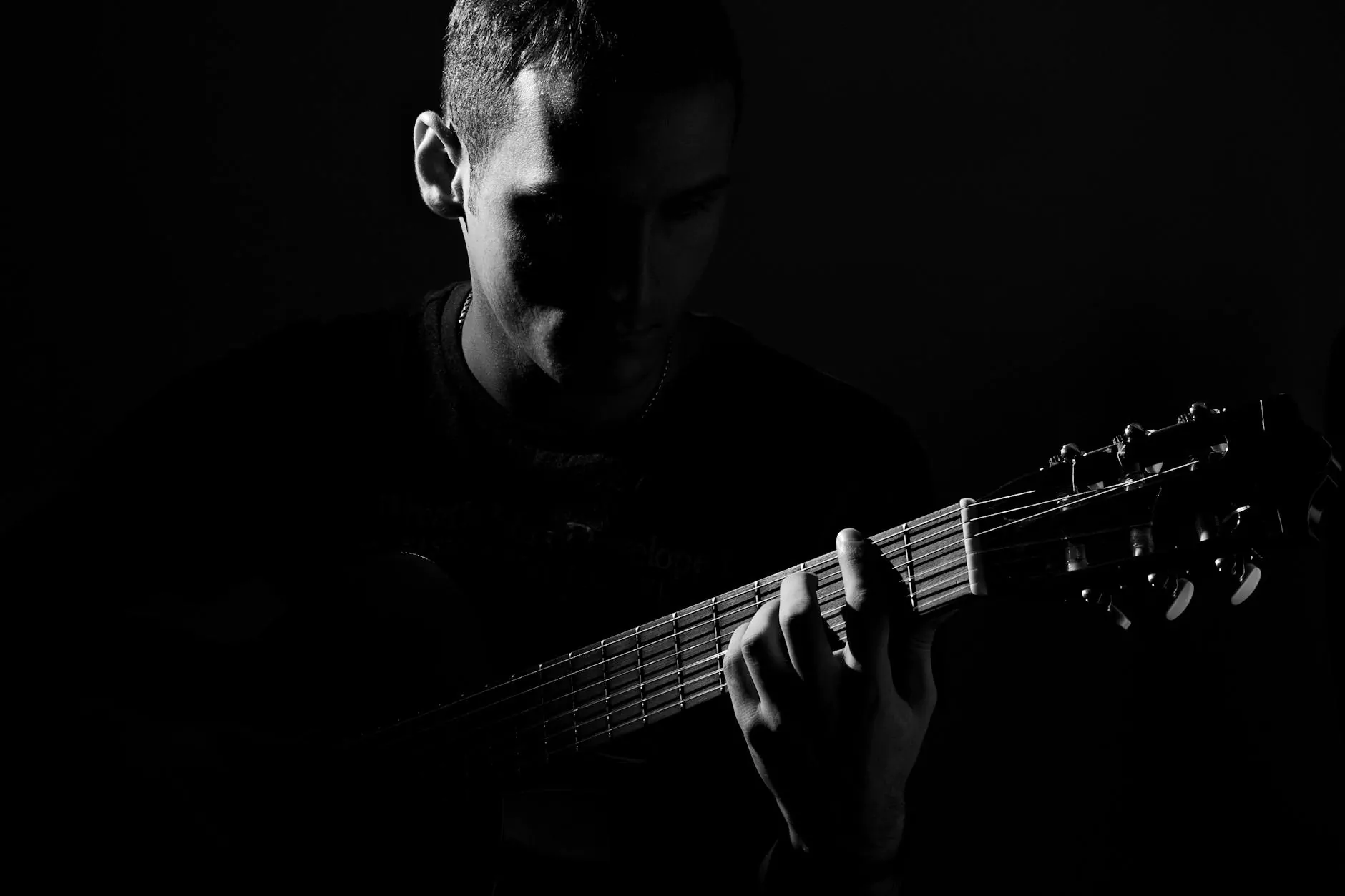 Unforgettable Concert Experience
Witness the epic return of the legendary rock band, My Chemical Romance, with their highly anticipated reunion tour. On The List (OTL) is proud to bring you the opportunity to secure your My Chemical Romance tickets for this once-in-a-lifetime concert experience. As avid lovers of music, we understand the excitement surrounding this event, and we are dedicated to providing fans with the best prices and selection for this unforgettable show.
Secure Your Tickets Today
Don't miss your chance to be part of the My Chemical Romance phenomenon. With our easy-to-navigate website, you can secure your tickets in just a few clicks. Whether you're a dedicated fan or a casual listener, On The List (OTL) offers a range of seating options to fit any budget.
Why Choose On The List (OTL)?
At On The List (OTL), we are passionate about providing our customers with a seamless ticket-buying experience. Here are a few reasons why you should choose us for your My Chemical Romance tickets:
Unbeatable Selection: Our extensive network allows us to offer a wide range of seating options, ensuring you'll find the perfect tickets to suit your preferences.
Competitive Prices: We understand that value for money is important. That's why we strive to offer the best prices available for My Chemical Romance tickets.
Secure and Safe: When you purchase your tickets through On The List (OTL), you can rest assured knowing that your personal information is protected. We use industry-leading security measures to keep your details safe.
Exceptional Customer Service: Our dedicated support team is ready to assist you with any queries or concerns you may have. We pride ourselves on going above and beyond to provide the best customer service experience.
The My Chemical Romance Legacy
My Chemical Romance has left an indelible mark on the music industry. Formed in New Jersey in 2001, the band quickly gained a loyal following with their unique blend of alternative rock and emo pop. Their emotive lyrics, infectious melodies, and theatrical performances captivated audiences around the world.
Their breakthrough album, "Three Cheers for Sweet Revenge," released in 2004, propelled the band to new heights of success. Hits like "I'm Not Okay (I Promise)" and "Helena" resonated with a generation, tackling themes of love, loss, and battles with inner demons. The band continued to push boundaries with their subsequent albums, including "The Black Parade" and "Danger Days: The True Lives of the Fabulous Killjoys."
My Chemical Romance Reunion Tour
After a decade-long hiatus, My Chemical Romance announced their highly anticipated reunion tour, sending shockwaves through the music world. Fans from all corners of the globe rejoiced at the news of the band's return to the stage. This is a rare opportunity to witness a group that has become an emblem of an era.
Don't Miss Out
Be a part of history and secure your My Chemical Romance tickets today. This reunion tour is sure to be a one-of-a-kind experience that you won't want to miss. On The List (OTL) is your trusted source for the best selection and prices for My Chemical Romance tickets. Don't wait - get yours now!
Disclaimer: On The List (OTL) is an independent ticket provider and is not associated with the official My Chemical Romance website or their management.