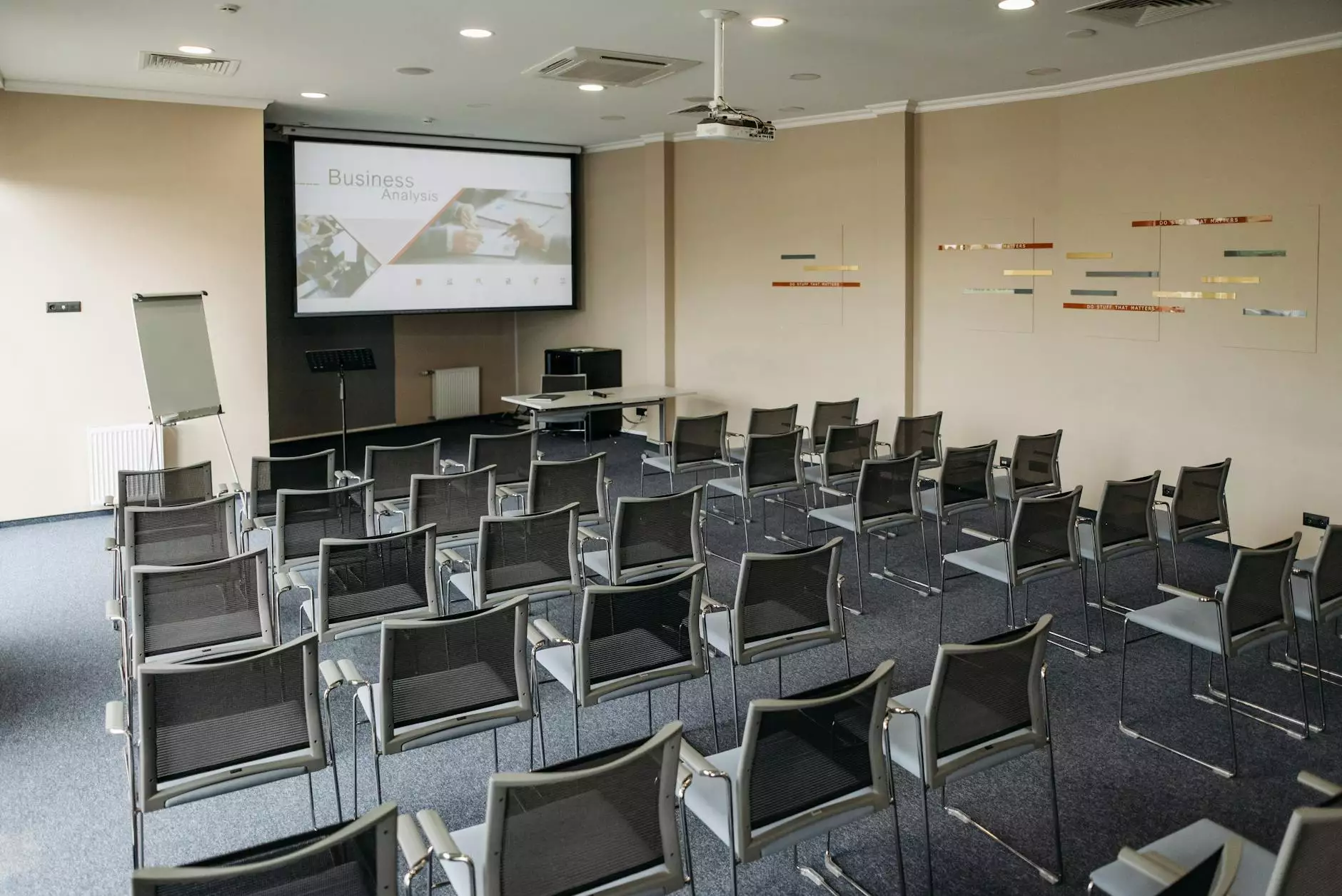 Introduction
Welcome to On The List OTL, your go-to source for all things arts and entertainment. In this comprehensive guide, we will explore the PNE Forum Seating Chart, providing you with detailed information about the seating arrangements, sections, and ticket prices for upcoming performances. Whether you're an avid fan or a first-time attendee, this guide will help you make informed decisions about your seating preferences.
Section Overview
The PNE Forum offers a diverse range of seating options to accommodate various preferences and budgets. Take a look at the following sections to find the perfect spot for your next performance:
Main Floor
The Main Floor section offers a prime viewing experience, placing you right in the heart of the action. With excellent sightlines and proximity to the stage, this section is perfect for those who want to be immersed in the performance. Choose from a variety of seating arrangements, including reserved seating and general admission.
Balcony
For a more elevated perspective, the Balcony section provides a panoramic view of the stage. Enjoy the impressive acoustics and a bird's-eye view of the entire venue. The Balcony offers both assigned seating and general admission options, catering to different event formats and audience preferences.
Loge
Looking for a more intimate experience? The Loge section offers premium seating with excellent views and enhanced comfort. These elevated seats provide a clear view of the performance while offering a more private setting. Loge seating is often equipped with additional amenities, ensuring a luxurious experience for patrons.
Accessible Seating
At On The List OTL, we strive to make every event accessible to everyone. The PNE Forum offers dedicated accessible seating options, ensuring that individuals with disabilities or mobility challenges can enjoy the performances comfortably. Please reach out to our customer support team for more information and assistance in securing accessible seating.
Ticket Prices
When it comes to ticket prices for the PNE Forum, there are various factors to consider. Prices may vary depending on the artist, event type, seating section, and demand. Here's a general breakdown to give you an idea of the price range:
Main Floor:

General Admission: $XX.XX
Reserved Seating: $XX.XX - $XX.XX

Balcony:

General Admission: $XX.XX
Assigned Seating: $XX.XX - $XX.XX

Loge:

Assigned Seating: $XX.XX - $XX.XX
Premium Loge Seating: $XX.XX - $XX.XX
Please note that prices are subject to change based on availability and demand. It is always recommended to check the official On The List OTL website or contact our customer support team for the most up-to-date information and ticket availability.
Booking and Additional Information
Ready to secure your spot at the PNE Forum? Booking your tickets is a breeze through our online platform. Simply visit our website and choose the desired event from our calendar. Select your preferred seating section and follow the prompts to complete your reservation. You can also reach out to our customer support team if you require any assistance or have specific inquiries.
In addition to the seating chart and ticket booking, On The List OTL offers a wealth of helpful resources to enhance your overall arts and entertainment experience. Explore our blog for insightful articles, artist interviews, and event reviews. Stay updated with the latest industry news and trends, and connect with other like-minded arts enthusiasts through our vibrant online community.
Conclusion
With the detailed PNE Forum Seating Chart provided by On The List OTL, you are now equipped with the necessary information to make an informed choice for your next arts and entertainment event. Whether you prefer the energy of the Main Floor, the panoramic view from the Balcony, or the intimate setting of the Loge, there is a perfect spot for every attendee.
Don't miss out on the mesmerizing performances and unforgettable experiences awaiting you at the PNE Forum. Book your tickets today and let On The List OTL be your trusted companion in the world of arts and entertainment!