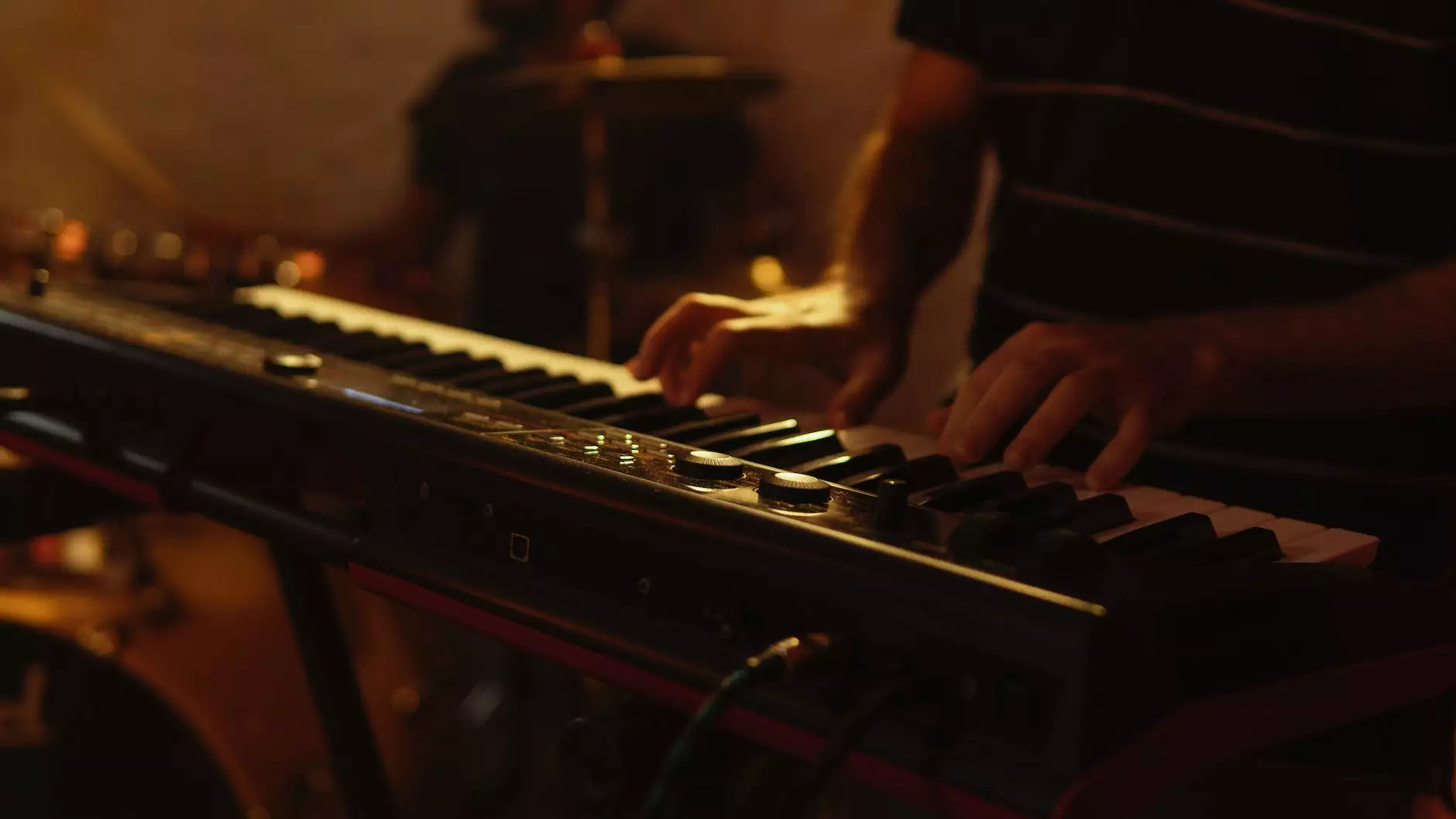 Unforgettable Laughter and Entertainment in Seattle
Looking for Ali Wong tickets in Seattle? On The List OTL is your ultimate destination for the best comedy shows and live entertainment experiences. Get ready to laugh your heart out with Ali Wong, an acclaimed comedian known for her hilarious and relatable performances.
Experience the Hilarious Comedy of Ali Wong
Ali Wong has taken the comedy world by storm with her unique style and uproarious jokes. Known for her bold and unapologetic humor, Ali captivates audiences with her raw and honest storytelling. From her hit Netflix specials to sold-out stand-up shows, Ali Wong continues to push boundaries and deliver side-splitting performances.
Why Choose On The List OTL?
At On The List OTL, we pride ourselves on curating unforgettable experiences for our customers. When it comes to Ali Wong tickets, we ensure a seamless booking process and guarantee prime seats for you and your friends. Our commitment to customer satisfaction sets us apart from the rest. Here's why you should choose On The List OTL:
Wide Selection: We offer a wide range of ticket options to suit your preferences and budget.
Secure Purchases: Rest assured that your online transactions are safe and protected.
Easy Refunds: In case of any unforeseen circumstances, our hassle-free refund policy has got you covered.
Exceptional Customer Service: Our friendly and knowledgeable staff is always ready to assist you with any queries or concerns.
Book Your Ali Wong Tickets Now
Don't miss out on the opportunity to witness Ali Wong's incredible talent live in Seattle. Grab your Ali Wong tickets today and prepare for an evening filled with laughter, entertainment, and unforgettable memories. Secure your spot at one of the most highly anticipated comedy shows of the year! Book your tickets now with On The List OTL.
Join us for a Night of Laughter and Entertainment
Ali Wong's performances are not just about jokes, they're an experience. Prepare to be immersed in a world of laughter, where Ali's witty observations and hilarious anecdotes will leave you rolling in the aisles. Whether you're a longtime fan or new to her comedy, Ali Wong never fails to deliver a night of pure entertainment.
Stay Updated with On The List OTL
Want to stay in the loop about the latest comedy shows and entertainment events? Join our mailing list to receive exclusive updates, pre-sale access, and special offers. By subscribing to On The List OTL, you'll never miss an opportunity to catch your favorite comedians and performers live on stage.
Don't Miss Out - Get Your Ali Wong Tickets Today!
Secure your Ali Wong tickets now and get ready for an evening of laughter, entertainment, and fun. On The List OTL is your trusted source for high-quality comedy shows and live performances in Seattle. Book your tickets today and create memories that will last a lifetime!