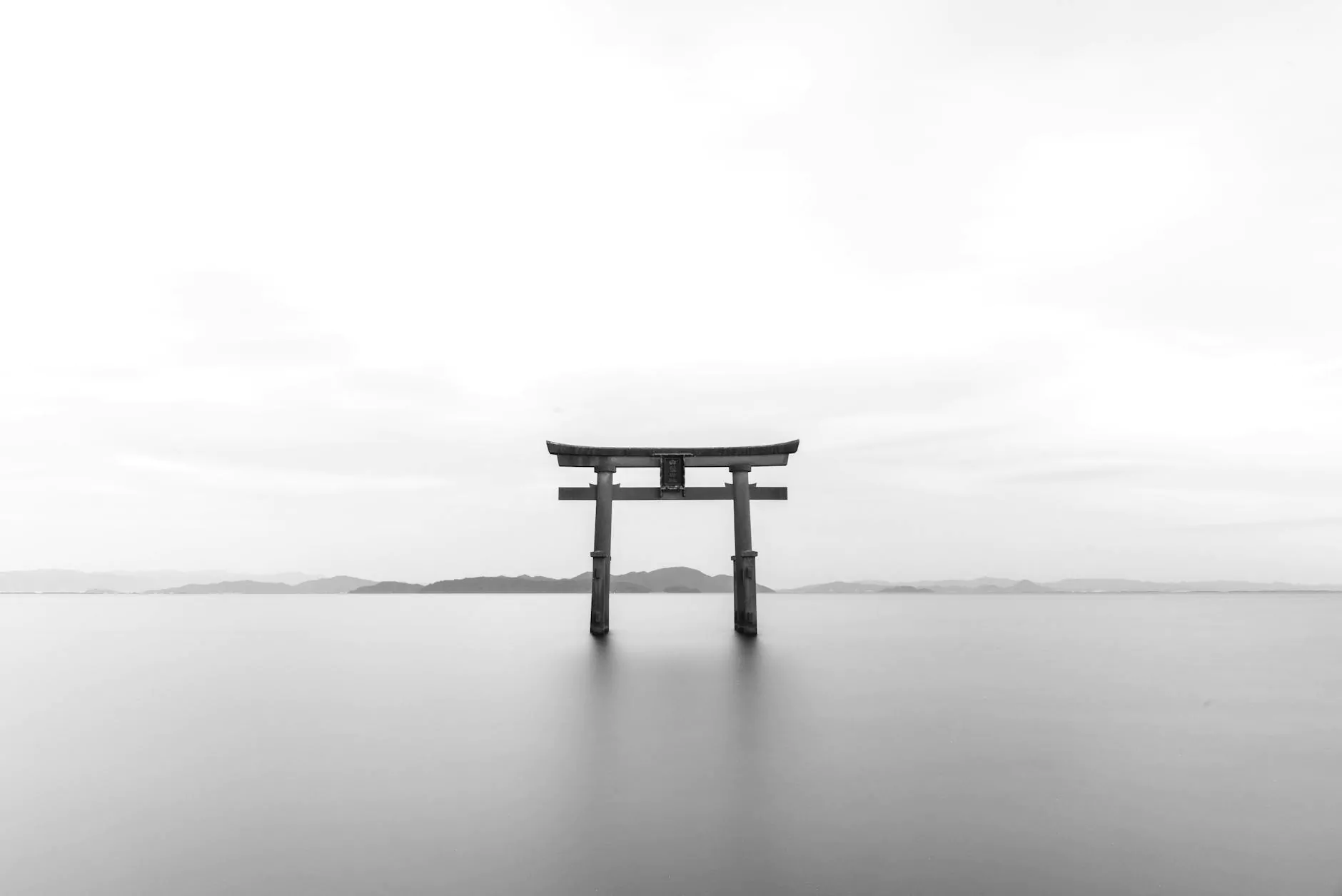 The Ultimate Family Entertainment Experience
Looking for an unforgettable experience that will leave you and your family breathless? Look no further! On The List OTL presents Shrine Circus tickets, offering you a captivating journey into the world of magic, awe-inspiring performances, and non-stop entertainment. Join us on an adventure that will transport you to a mesmerizing land where dreams come to life.
Witness Spectacular Acts and Thrilling Performances
Prepare to be amazed by a packed lineup of extraordinary acts that will leave you on the edge of your seat. The Shrine Circus showcases world-class performers, including acrobats, clowns, daredevils, and animal acts. Watch in awe as trapeze artists soar through the air with fearless precision, jugglers showcase their incredible dexterity, and magicians conjure up astonishing illusions.
The Magnificent Circus Animals
Get ready to be captivated by the animal kingdom as Shrine Circus presents a remarkable array of talented creatures. Marvel at the grace and beauty of majestic elephants as they navigate the ring with elegance, witness the agility and playfulness of performing dogs as they showcase their impressive tricks, and feel the excitement as fearless lions and tigers roar with power.
A Fun-Filled Family Adventure
On The List OTL's Shrine Circus is not just about the incredible performances; it's an experience designed for the entire family to enjoy. From the youngest to the oldest, everyone will find something to appreciate and create lasting memories. The circus atmosphere is filled with laughter, joy, and a sense of wonder, creating a perfect environment for families to bond and share in the magic of the circus.
Your Source For Shrine Circus Tickets
As the leading provider of Arts & Entertainment - Performing Arts tickets, On The List OTL is proud to offer you easy access to Shrine Circus tickets. Our user-friendly website allows you to browse upcoming show dates, choose your preferred seating, and secure your tickets with just a few clicks. We understand the importance of a hassle-free booking experience, so we've made it our mission to ensure your ticket purchase is seamless and convenient.
Unforgettable Memories Await
Don't miss out on the opportunity to create unforgettable memories with your loved ones. Book your Shrine Circus tickets today and immerse yourself in a world of wonder, excitement, and pure joy. Witness astounding performances, be enchanted by magnificent creatures, and be part of a truly magical experience. On The List OTL is here to make your Shrine Circus adventure one for the books!