Welcome to Wings Event Center - Seattle's Premier Arts & Entertainment Venue
Oct 22, 2021
Sports Tickets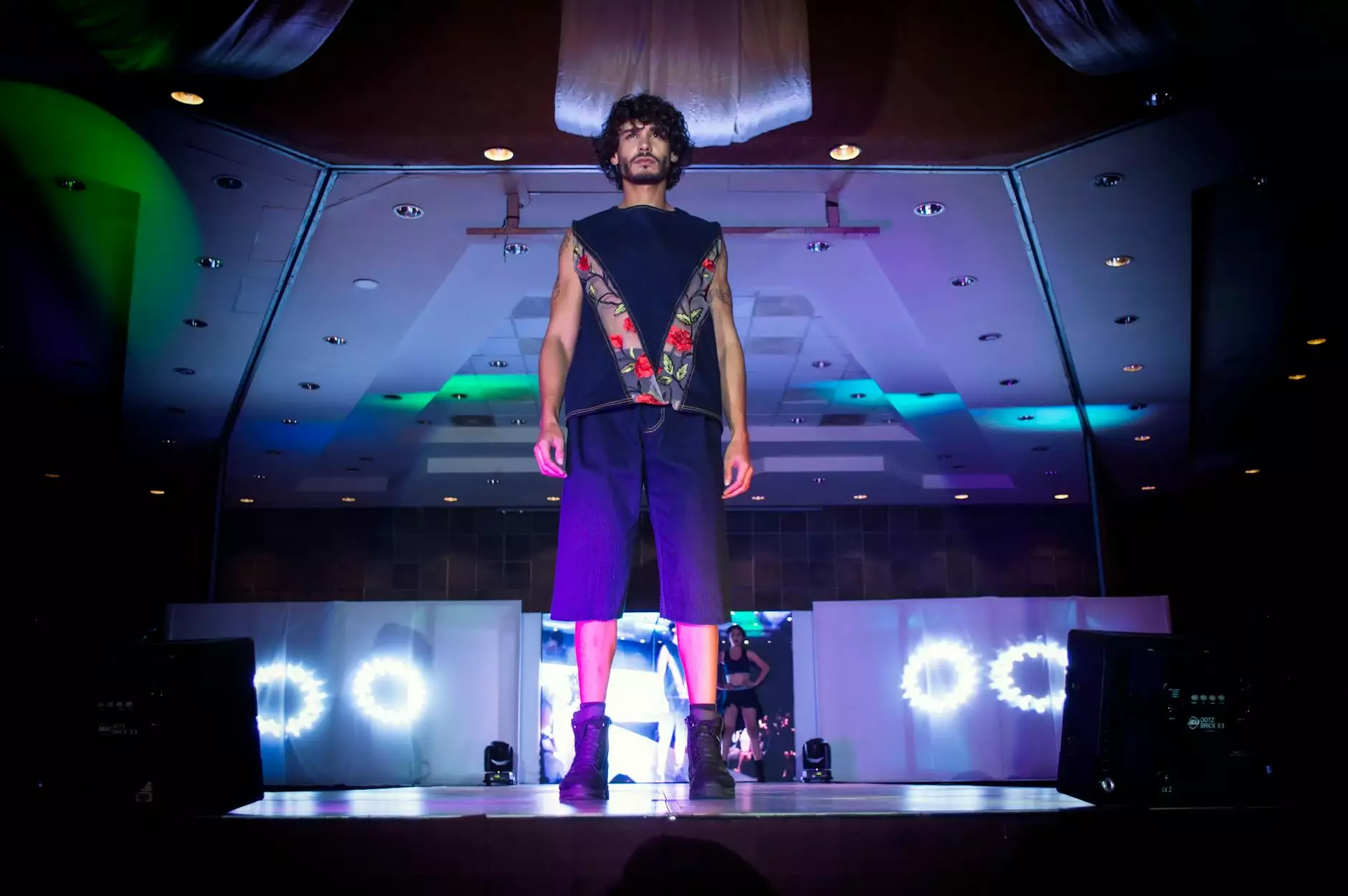 Looking for top-notch events, concerts, and tickets in the heart of Seattle's vibrant arts and entertainment scene? Look no further than Wings Event Center! As a proud member of On The List OTL, we are dedicated to providing unforgettable experiences and bringing the best of performing arts to our audience.
Unleash Your Passion for Arts & Entertainment
At Wings Event Center, we take pride in delivering a diverse range of performances across various genres to cater to all artistic tastes. Whether you're a music lover, theater enthusiast, or dance aficionado, we have something to offer for everyone.
Concerts That Make You Sway
If you're looking to immerse yourself in the captivating world of music, our lineup of concerts is sure to leave you awe-inspired. From mesmerizing symphonies to soulful jazz performances, we curate a selection of talented artists and world-renowned bands to ensure an unforgettable auditory experience.
Dazzling Theatrical Productions
Experience the magic of live theater as we bring the finest stage productions to life. Our theatrical performances range from classic plays to contemporary dramas, each crafted with meticulous attention to detail. Join us for a night of riveting storytelling and captivating performances that will transport you to different worlds.
Enchanting Dance Performances
If you have a passion for movement and grace, our dance performances will leave you mesmerized. Witness the artistry of talented dancers as they showcase a variety of styles, from classical ballet to contemporary choreography. Get ready to be moved by the power and elegance of the human body in motion.
Discover a World of Entertainment
At Wings Event Center, we strive to create a complete entertainment experience. Beyond the stage, our venue offers state-of-the-art facilities and amenities for your comfort and enjoyment. Take advantage of our spacious seating, premium sound systems, and visually stunning lighting to enhance your overall experience.
Easy Ticket Booking
Booking tickets has never been easier. On The List OTL provides a seamless online ticketing platform, allowing you to secure your spot at your favorite performances with just a few clicks. Say goodbye to long queues and last-minute rushes, and hello to convenience and peace of mind.
Unforgettable Memories, Delightful Moments
Whether you're attending an event solo or planning a memorable outing with friends and family, Wings Event Center guarantees delightful moments that will stay with you long after the final curtain call. Immerse yourself in the magic of live entertainment and create cherished memories that will be cherished for years to come.
Stay Updated with On The List OTL
Never miss out on the latest events and hottest tickets in Seattle's performing arts scene. On The List OTL keeps you in the loop with our regular newsletters and social media updates. Join our community of passionate arts and entertainment enthusiasts to stay up-to-date with exclusive offers, discounts, and behind-the-scenes content.
Subscribe to Our Newsletter
Sign up for our newsletter and be the first to know about upcoming events, early bird ticket offers, and exciting promotions. Stay ahead of the crowd and secure the best seats in the house.
Follow Us on Social Media
Connect with us on social media to get a glimpse behind the curtains and interact with other members of the On The List OTL community. Join the conversation, share your favorite performing arts moments, and be part of the thriving arts scene in Seattle.
Experience the Best of Arts & Entertainment with Wings Event Center
For an unparalleled arts and entertainment experience, look no further than Wings Event Center. As a leading venue in Seattle's performing arts scene, we are committed to providing high-quality performances that resonate with the soul. Join us for an unforgettable journey into the world of music, theater, and dance.
Secure your tickets today and be part of the magic at Wings Event Center. Book your seats now for the upcoming events you don't want to miss!