Harry Potter and The Cursed Child Tickets
Oct 1, 2021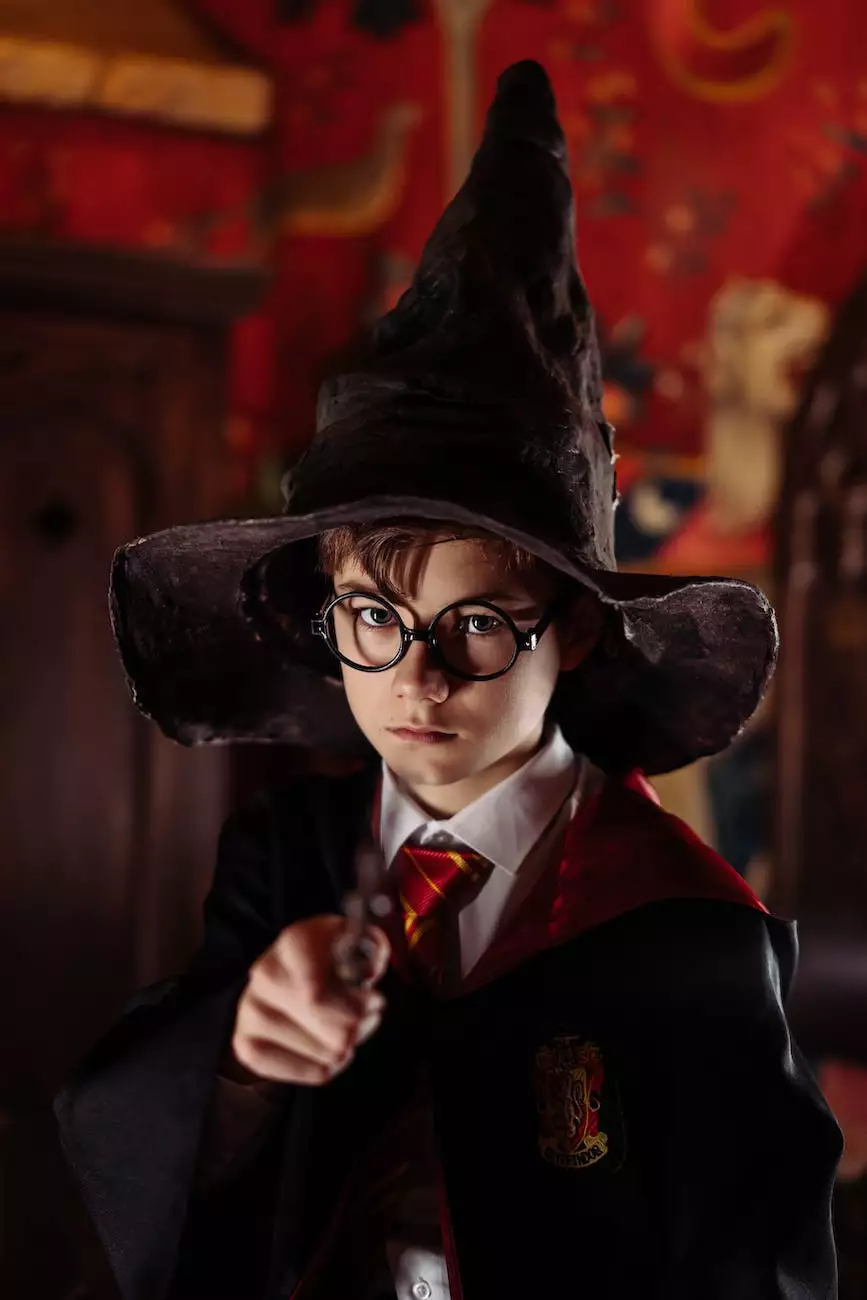 The Magical World of Harry Potter Comes to Life on Stage
Experience the enchantment of J.K. Rowling's Harry Potter series like never before. With the mesmerizing play, Harry Potter and The Cursed Child, you can dive into a new adventure featuring beloved characters and captivating stories. At On The List OTL, we offer the best deals on tickets to witness this magical journey unfold on stage.
Immerse Yourself in a Unique Theatrical Experience
Harry Potter and The Cursed Child is a two-part play, bringing the Wizarding World of Harry Potter to the stage. Set years after the events of the final book, the story follows Harry Potter's son, Albus, as he navigates life at Hogwarts School of Witchcraft and Wizardry. Join Albus and his friends on a thrilling and emotional journey filled with mystery, friendship, and the eternal battle between good and evil.
Why Choose On The List OTL?
On The List OTL is your ultimate destination for securing Harry Potter and The Cursed Child tickets. We understand the importance of creating magical memories, and that's why we go above and beyond to provide you with the best ticket-buying experience:
Authenticity: We guarantee 100% authenticity for all tickets purchased through our platform. Your tickets are sourced directly from trusted sellers and verified to ensure their legitimacy.
Best Deals: As your trusted source, we bring you the best deals available, allowing you to enjoy this incredible theatrical experience without breaking the bank.
Ease of Purchase: Our user-friendly website makes it effortless to browse available showtimes, compare prices, and securely purchase your tickets online.
Flexible Options: We offer various seating options to cater to your preferences, ensuring you have the best view of the stage and can choose a seating arrangement that suits your group size.
Customer Support: Our dedicated customer support team is available to assist you throughout the ticket-buying process. Have a question? Reach out to us, and we'll provide timely and helpful assistance.
Your Unforgettable Night Awaits
Prepare to be spellbound with Harry Potter and The Cursed Child. Step into the magical world you've grown to love through books and movies, and witness the breathtaking visual effects, captivating performances, and gripping storytelling that make this play an unforgettable experience.
Book your tickets now through On The List OTL and let us help you create memories that will last a lifetime. Immerse yourself in the wonders of the Wizarding World and embark on an adventure that will leave you awe-inspired.
Don't Miss Out - Get Your Tickets Today!
Seize the opportunity to witness the magic of Harry Potter and The Cursed Child live on stage. Reserve your seats now and secure your spot for this extraordinary journey. On The List OTL is here to make your dream of experiencing the Wizarding World come true.