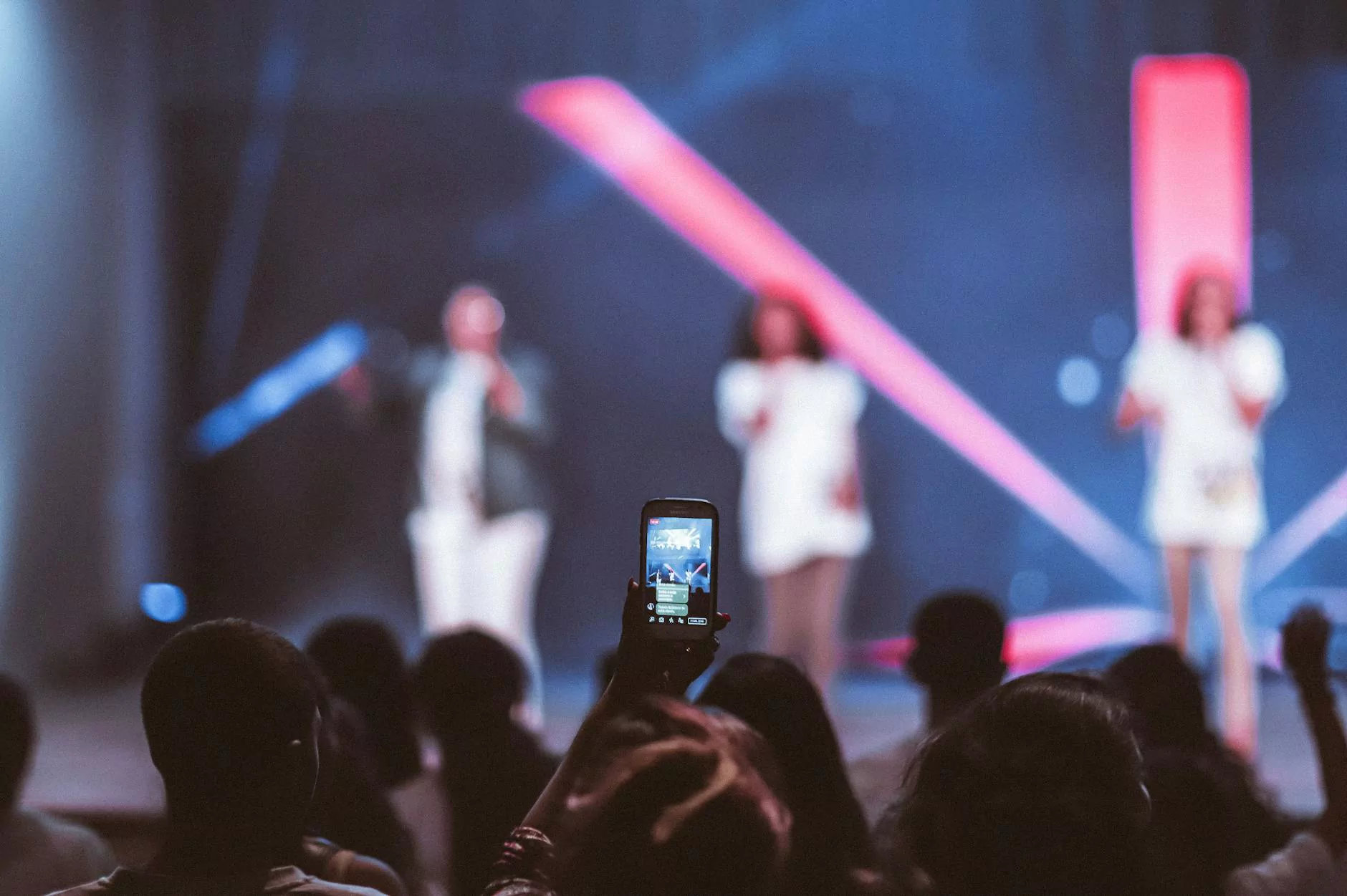 Join the Adventure with Paw Patrol Live Tickets
Looking for an exciting, family-friendly event that will leave your kids thrilled and entertained? Look no further, because Paw Patrol Live is here to deliver an unforgettable experience! On The List OTL is proud to offer a wide selection of Paw Patrol Live tickets, allowing your family to join Ryder and his furry friends on their heroic adventures.
The Ultimate Family Entertainment Experience
Paw Patrol Live brings the beloved characters from the hit animated series to life on stage, creating a magical experience for fans of all ages. Get ready to embark on a high-energy journey filled with music, dancing, and incredible performances.
Why Choose On The List OTL for Paw Patrol Live Tickets?
At On The List OTL, we understand that finding the best tickets for your favorite events can be a daunting task. That's why we strive to make the ticket-buying process as easy and enjoyable as possible. Here's why you should choose us:
1. Wide Selection of Tickets
With our extensive network of trusted sellers, we offer a wide range of Paw Patrol Live tickets to suit every budget and preference. Whether you're looking for front-row seats or more affordable options, we've got you covered.
2. Secure and Reliable
Rest assured that when you purchase Paw Patrol Live tickets from On The List OTL, your transaction is safe and secure. We prioritize the privacy and security of our customers, ensuring that their personal information is protected at all times.
3. Exceptional Customer Service
Our dedicated customer service team is here to assist you every step of the way. If you have any questions or need assistance with your Paw Patrol Live ticket purchase, we're just a phone call or email away. We aim to provide prompt and helpful support to ensure your satisfaction.
Why Paw Patrol Live is a Must-See for Kids and Families
Paw Patrol Live offers a unique experience that combines the magic of theater with the beloved characters from the Paw Patrol series. Here's why you shouldn't miss this incredible show:
1. Engaging Storyline
Join Ryder, Marshall, Chase, Skye, and the rest of the Paw Patrol team as they embark on a thrilling adventure to save the day. The interactive nature of the show keeps kids engaged and captivated from start to finish.
2. Positive Values and Lessons
Not only is Paw Patrol Live entertaining, but it also emphasizes important values such as teamwork, bravery, and problem-solving. Kids will learn valuable lessons while having a blast!
3. Memorable Performances
Get ready for dazzling performances, catchy songs, and impressive choreography. The talented cast brings the characters to life in a way that will leave you in awe.
Get Your Paw Patrol Live Tickets Today
Don't miss out on the excitement and adventure of Paw Patrol Live! On The List OTL offers a convenient and secure way to purchase your tickets. Visit our website or give us a call to browse the available options and secure your seats. Join us and make unforgettable memories with your family!
Disclaimer:
This website is not affiliated with or endorsed by Paw Patrol or its production companies. We are an independent ticketing agency that specializes in selling tickets for various events.
© 2022 On The List OTL. All rights reserved. | Arts & Entertainment - Performing Arts