Welcome to On The List OTL: Your Source for Trans Siberian Orchestra Tickets in Vancouver
Jan 25, 2021
Concert Tickets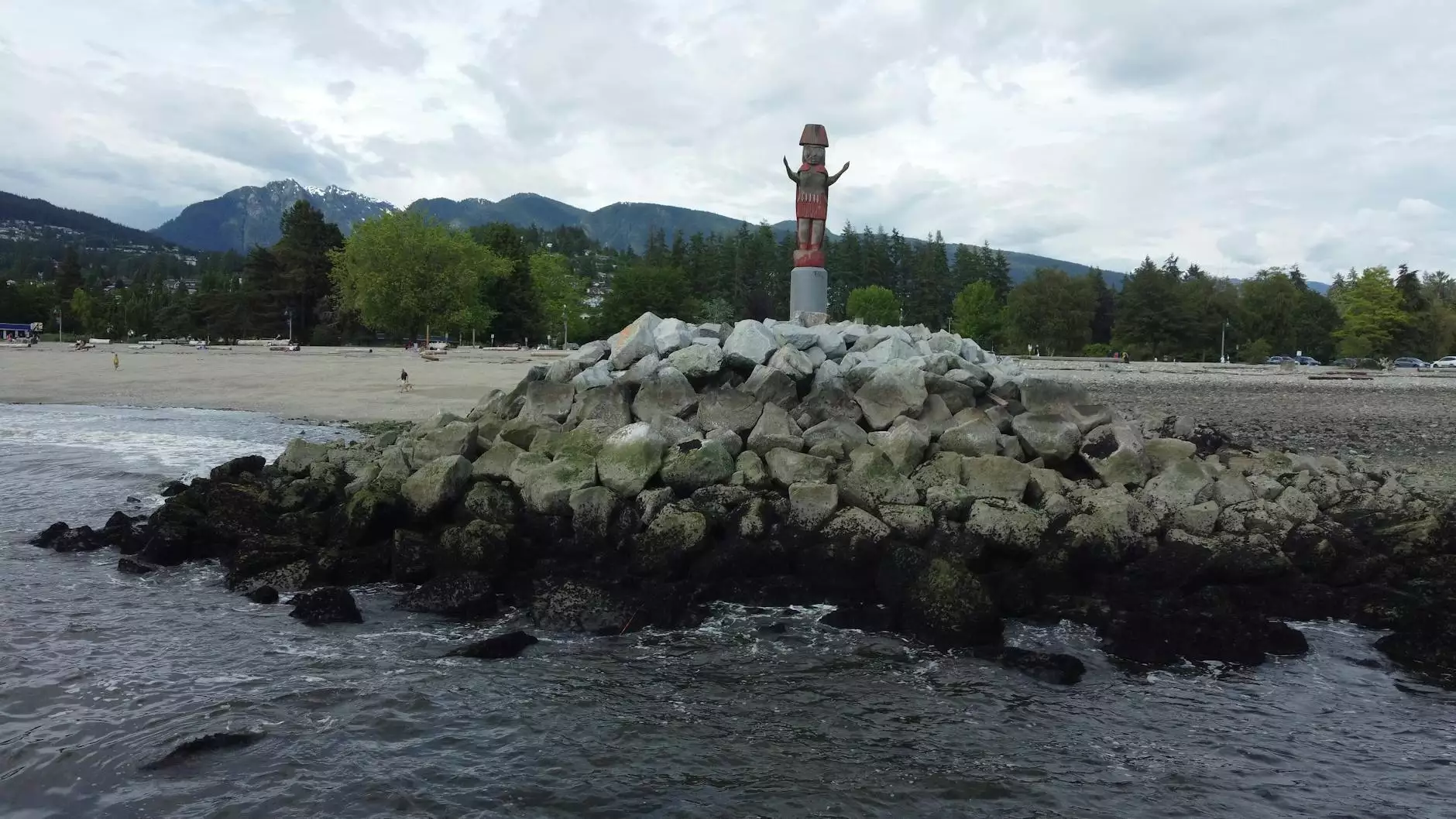 Experience the Magic of Trans Siberian Orchestra
Are you ready to embark on a musical journey like no other? Look no further than On The List OTL, your go-to destination for Trans Siberian Orchestra tickets in Vancouver. Get ready to witness a breathtaking fusion of rock, classical, and holiday music, all brought to life by one of the most renowned touring acts in the world.
The Trans Siberian Orchestra Phenomenon
Since their inception in 1996, the Trans Siberian Orchestra (TSO) has captivated audiences worldwide with their unique blend of symphonic rock and theatrical storytelling. Originally formed by producer Paul O'Neill, TSO has become a holiday tradition for millions, selling out arenas year after year.
What sets TSO apart is their ability to seamlessly merge diverse musical styles into a unified and unforgettable performance. Whether you are a fan of rock, classical, or both, the Trans Siberian Orchestra will leave you spellbound with their epic compositions and stunning visual effects.
Trans Siberian Orchestra Tickets in Vancouver
At On The List OTL, we understand your desire to witness the magic of Trans Siberian Orchestra live in Vancouver. That's why we offer a wide selection of tickets to suit every budget and preference. Whether you prefer a front-row seat or a more affordable option, we've got you covered.
By partnering with reputable ticket vendors, we ensure that you receive legitimate and verified tickets. Our seamless online ticket purchasing process allows you to secure your spot at a Trans Siberian Orchestra show in Vancouver with just a few clicks.
Unforgettable Concert Experience
Prepare to be transported to a world where music, lights, and storytelling collide. A Trans Siberian Orchestra concert is not just a musical performance; it's a multisensory experience that will leave you awestruck.
From the moment the first note plays to the final encore, you will be immersed in a symphonic journey that will tug at your heartstrings. The onstage energy, riveting performances, and dazzling special effects will keep you at the edge of your seat throughout the night.
Join the Trans Siberian Orchestra Community
As a dedicated fan, becoming a part of the Trans Siberian Orchestra community offers a unique opportunity to connect with fellow music lovers worldwide. Engage in discussions, share your concert experiences, and stay up-to-date with the latest news and tour announcements.
Follow us on social media and sign up for our newsletter to stay in the loop. We'll not only keep you informed about Trans Siberian Orchestra's upcoming shows in Vancouver but also exclusive pre-sale opportunities, VIP packages, and other exciting offers.
Get Your Trans Siberian Orchestra Tickets Today!
Don't miss out on the chance to witness the grandeur of Trans Siberian Orchestra live in Vancouver. On The List OTL is your trusted source for securing your tickets hassle-free. Whether you're a longtime TSO fan or new to their awe-inspiring performances, our vast ticket selection has something for everyone.
Experience the power, emotion, and sheer talent of Trans Siberian Orchestra firsthand. Purchase your tickets today and get ready for a night you'll remember forever.
Contact On The List OTL
If you have any questions or need further assistance regarding Trans Siberian Orchestra tickets or any other inquiries, our dedicated customer support team is here to help. Contact us through email or phone, and we'll ensure a prompt and helpful response.
On The List OTL - Your Destination for Arts & Entertainment - Performing Arts Experiences
On The List OTL is committed to providing unparalleled experiences within the vibrant world of arts and entertainment. From live music and theater to dance and comedy, we offer a diverse range of events to cater to every artistic taste.
Stay connected with On The List OTL to never miss out on exciting opportunities and unforgettable performances. Your journey into the world of arts starts here!